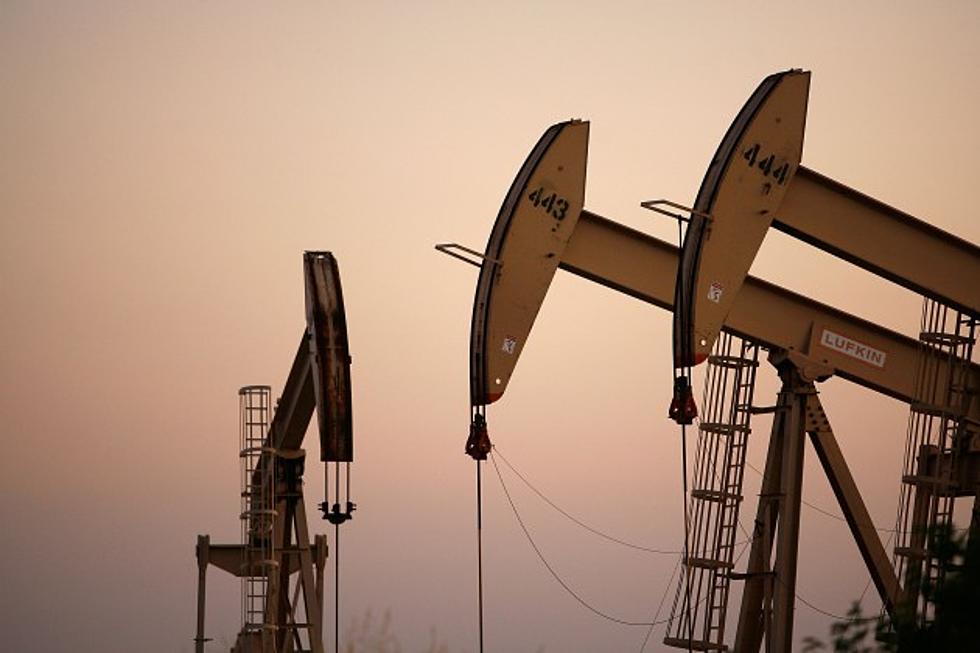 Economist: 'Hard To Overstate' Oil And Gas Importance
David McNew,Getty Images
A Senior Economist with the Wyoming Department of Workforce Services says that while most counties have seen unemployment drop over the past year, layoffs in the oil and gas industry are a big concern going forward.
David Bullard says between April 2014 and April 2015 the jobless rate dropped in 12 counties. The largest declines were in Teton County, which dropped from 8.2% to 6.9%, and Lincoln County, which dropped a full percentage point from 5.9 %to 4.9%.
But Bullard says Natrona County, where oil and gas companies are major employers, saw the biggest increase over that period, with the unemployment rate going up from 4.0% to 4.7% The oil and gas industry is also a major employer in Sublette and Sweetwater Counties, both of which saw their jobless rates jump by 0.5% over that period.
The news was better in Laramie County, where the jobless rate has fallen from 4.3% to 3.6% over the past year
Bullard says most other sectors of the economy in Wyoming appear to be doing well, but adds "it's hard to overstate" the importance of oil and gas to the overall state economy,  so it's something economists will be watching closely over the next few months