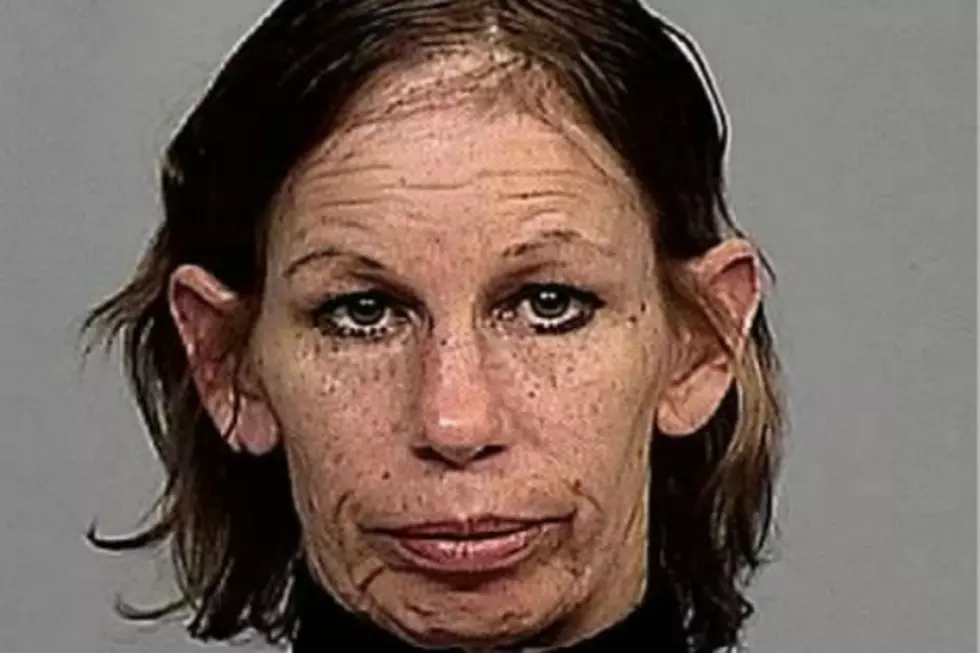 Cynthia Guy Acquires New Legal Counsel; Murder-For-Hire Trial Pushed Back To January 2016
Casper Police Department
The trail date for a Casper woman accused trying to hire a hit-man to kill her ex-husband has been changed.
Guy has also waived her right to a speedy trial.
She is accused of asking several of her patients, if she knew of anyone that would carry out a hit against her ex-husband, in exchange for their early release from counseling at the Central Wyoming Counseling Center.
She has had several court ordered mental evaluations between the time of her arrest and now, hence that is part of the reason why it has taken so long, to get the case to trial.
She is being held on $250,000 bond awaiting trial, and could receive up to life in prison without parole, if convicted.