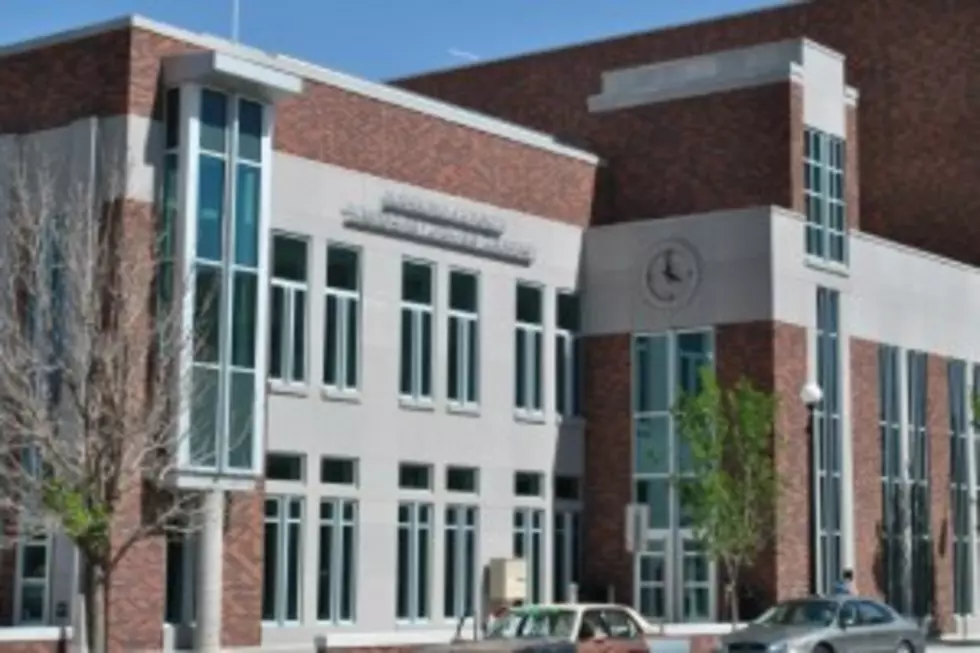 Cody Dodge Admits To Having Sex With Teen
File Photo: Trevor T. Trujillo, Townsquare Media
A Casper man is now admitting he had a sexual encounter with a teen.
Cody Dodge has entered a guilty plea to one charge of second degree sexual abuse of a minor.
Investigators say dodge and the victim were at a friend's house in December, where Dodge provided alcohol to the victim.
Court records indicate the two returned to Dodge's house where they had sex.
Prosecutors say DNA evidence backs up their case.
As part of a plea deal, prosecutors will seek no more than a five-to-eight year prison sentence, with a boot camp recommendation.
Dodge remains free on four-thousand dollars bond and will be sentenced at a later date.