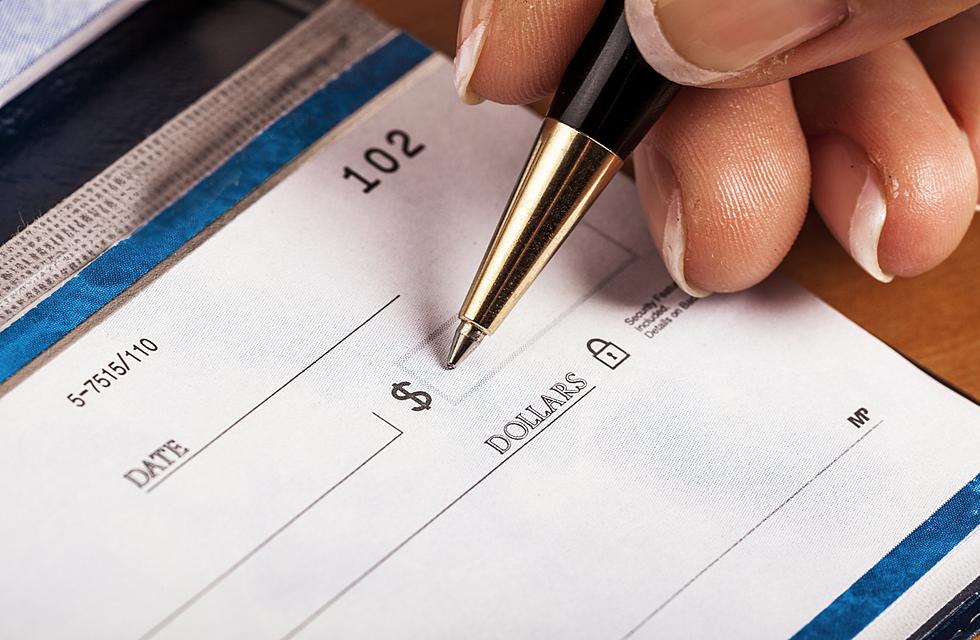 Casper Woman will Serve Between 2 and 5 Years in Prison for Check Fraud
Canva
A Casper woman appeared in Natrona County District Court on Wednesday morning for sentencing before Judge Daniel Forgey.
Anna Pearl Rosales, born in 1982, heard a two to five year sentence in prison with 109 days credit for time served. She will also be expected to pay $5,522.85 in restitution.
This case came back to the court after Rosales was sentenced for check fraud over a year ago - a felony punishable by up to 10 years in prison.
In exchange for her guilty plea, prosecutors agreed to suspend her prison sentence and put her on probation. However, Rosales absconded.
The investigation began on July 14th when Casper police received a report of fraudulent activity on an account with a local bank.
An employee told police that Rosales had opened a checking account with checks from a bank in Washington. She had requested personal checks at the time of opening the account and was given access to limited funds.
Court records reflect that the bank spoke with Rosales on June 30th, 2021 and informed her that her account was in the negative by about $800. By the next month the account was negative by about $7,500.
The bank provided police with a stream of returned checks responsible for the deficit.
Police determined Rosales had written checks for thousands of dollars with insufficient funds in her account.
30th Annual API Chili Cookoff Raises More Than $170,000 for Local Charities
Governor Gordon Tours The Science Zone