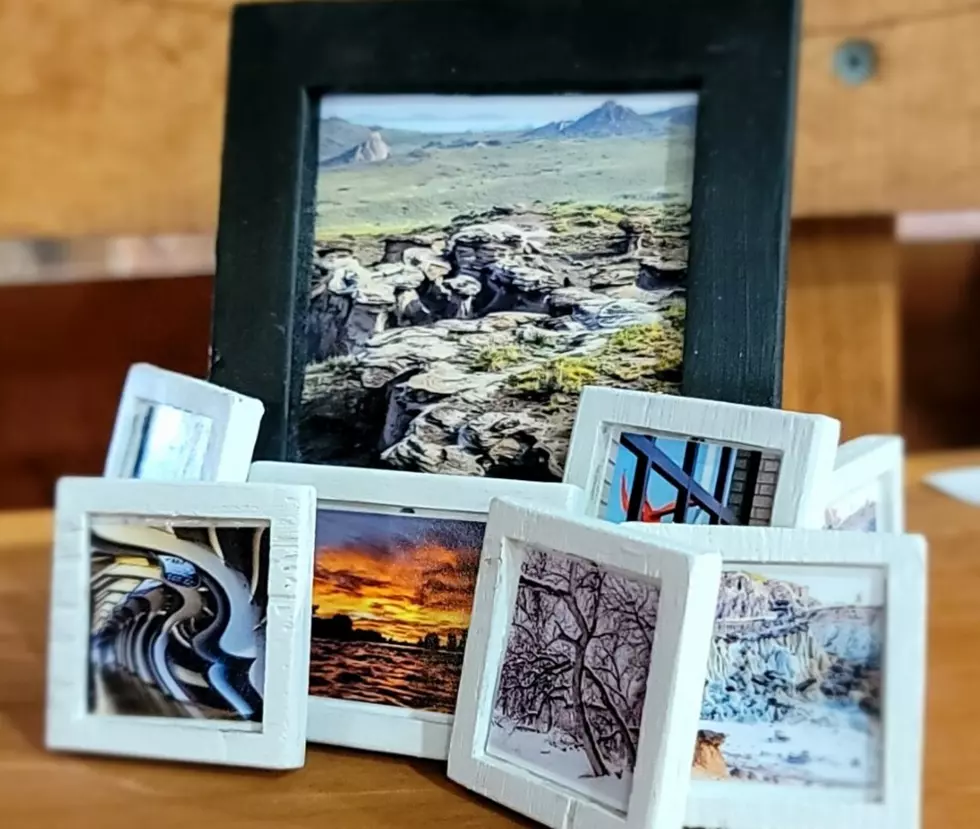 ART 321 Hosting Annual 'Postcards & Pint-Sized Art' Silent Auction on February 23
Photo Courtesy of ART 321
ART 321 is gearing up for its annual 'Postcards and Pint-Sized Art' Silent Auction, happening on February 23, from 6:00pm-8:00pm.
That's according to a press release from ART 321, which stated that the auction "This auction will feature small artworks donated to ART 321 by local and regional artists."
Throughout the event, attendees will be able to bid on various pieces of art, including paintings, sketches, ceramics, jewelry and more - all offered in a pint-sized format.
Previews of these works can be seen Tuesday through Friday from 10:00am-6:00pm and on Saturday from 10:00am-4:00pm. Admission to the gallery is free but donations are encouraged.
Your contributions make a significant impact and are greatly appreciated.
The actual event will feature live music, courtesy of the Jimmy-Sue Revue, as well as heavy hors d'oeuvres and a cash bar. Tickets to the event include food and one drink voucher.
"Proceeds from the event will go towards supporting ART 321's mission to nurture and educate artists in Wyoming as well as to increase access to meaningful and exciting arts experiences for all," the release stated.
To purchase tickets to the show, being held on February 23, 2023 at Art 321, located at 321 Midwest Avenue in Casper, can be purchased online, in person at the gallery, or by phone at 307-265-2655.
ART 321 Holiday Art Market Highlights Local Artists