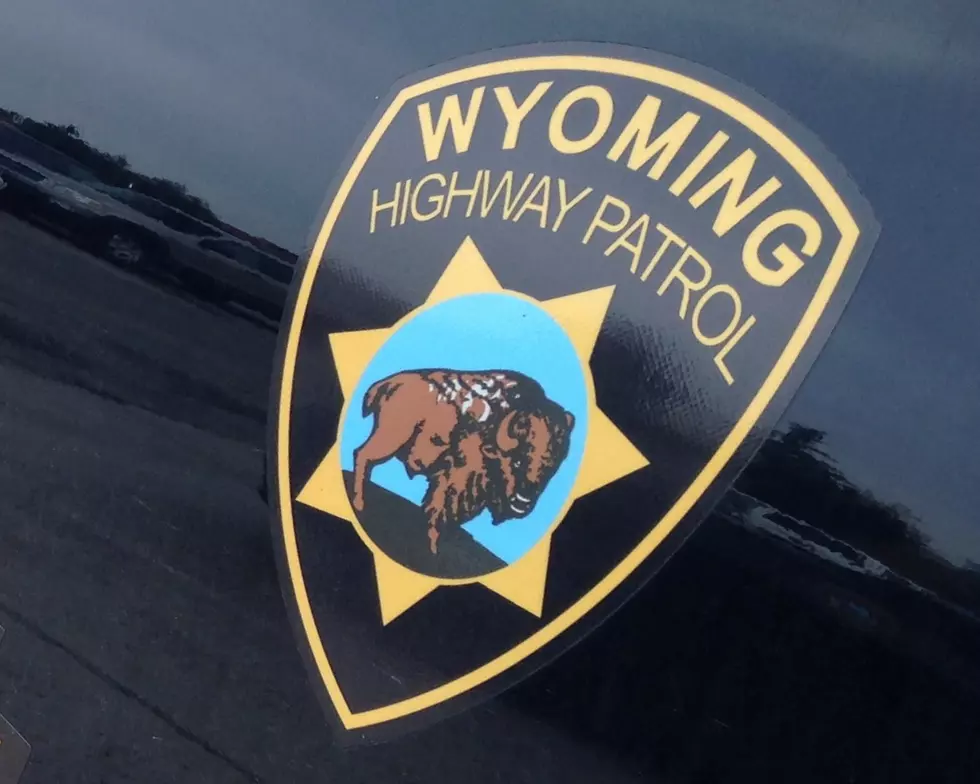 2 Killed in Head-On Crash Northwest of Rawlins
Joy Greenwald, Townsquare Media
Two Fort Collins, Colorado residents were killed in a head-on crash on U.S. 287 northwest of Rawlins Sunday evening.
The Wyoming Highway Patrol says 28-year-old Siva Chintala​ was headed south near mile marker 23 when he lost control of his car due to rainy conditions and poor tires and collided head-on with an oncoming vehicle.
Chintala and his passenger, 27-year-old Chana Gottsleben, were buckled up, but both died at the scene.
The driver of the other vehicle suffered minor injuries.
Chintala​ and Gottsleben are the 97th and 98th people to die on Wyoming's highways this year.