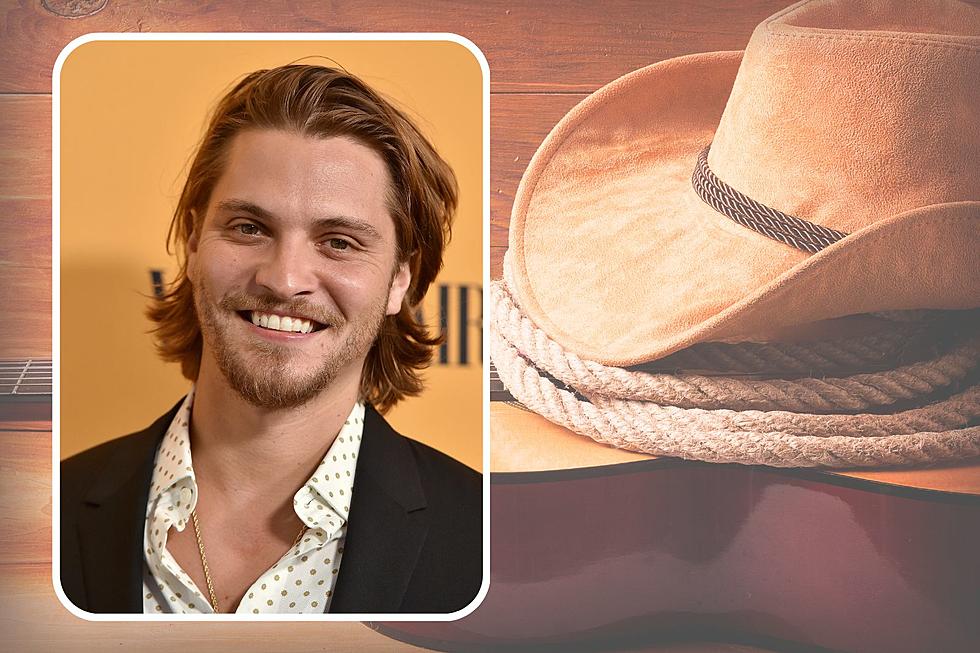 'Yellowstone' Star Luke Grimes to Perform in Laramie!
Getty Images/Canva Pro
If you haven't watched Yellowstone, first off, I'm shocked and impressed. That's a feat, considering the show is EVERYWHERE these days. Second off, you should at least catch an episode or two so you know who Luke Grimes is before seeing him in Laramie.
Yep, Luke Grimes is coming to Laramie. And we've got the details!
Luke Grimes Heads to Laramie
Luke plays Kaycee Dutton, son of Kevin Costner's John Dutton. Grimes has some serious acting chops and brings a ton of depth and emotion to his character.
Of course, Luke's got more talents than just acting. He also happens to have quite the voice. Grimes premiered his first country song in December last year and has since gotten a huge following for his classic country vibes and velvety vocals. It's no surprise that Grimes is slated to perform at several country music fests later this year.
And in between his touring and filming life, he's planning on performing in Laramie!
On Friday, April 14, Grimes will take to the stage at the Cowboy Saloon & Dance Hall. Tickets are just $15 to see this rising country star in Laramie. You can find ticket info by clicking here.
Did You Hear the News? Luke Grimes' NEWEST Country Song Just Released
Luke Grimes dropped a new single titled 'Oh Ohio' today. His first single, 'No Horse to Ride' has over 7 million views on Spotify alone! His acoustic guitar performance in both songs is classic country strumming at its finest.
Check out Luke's latest song below:
And don't miss his first single:
PICTURES: Meet the 'Yellowstone' Stars' Real-Life Spouses
The stars of Yellowstone are best known for their TV family, but of course, many of them also have a spouse waiting for them at home when they are done shooting on the hit Paramount show. Did you know one of the stars of Yellowstone is married to a former teen star? Another is married to a Brazilian model, while yet another Yellowstone star is married to one of the show's executives. The show's creator is married to a real-life cowgirl:
5 Big Changes in Yellowstone's 150 Year History