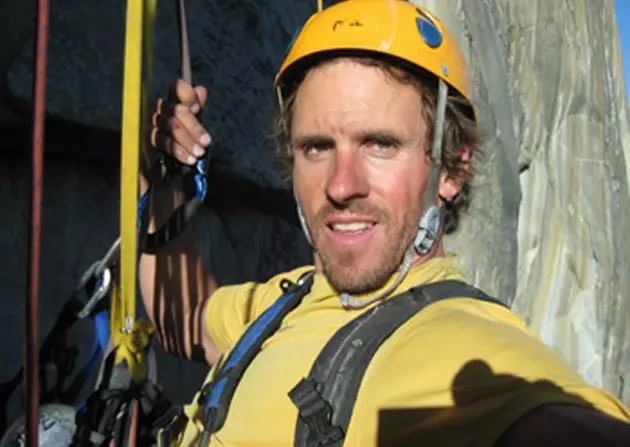 Wyoming Mountain Guide Dies in Fall
Courtesy: Exum Guides
JACKSON, Wyo. (AP) — A National Park Service official says a mountain guide who died in a fall on Grand Teton National Park's highest peak unclipped himself from an anchor while reaching for a rappel device.
Exum Mountain guide Gary Falk fell about 2,400 feet on Saturday. The 42-year-old Falk had just successfully guided four clients up the Grand Teton, which is more than 13,700 feet in elevation. They were coming back down when he fell.
Park spokeswoman Denise Germann says a rappelling device became stuck and Falk unclipped his tether from the anchor to reposition himself to free the device.
Another Exum guide safely led the clients down the mountain.
It was Falk's 12th summer guiding with Exum.