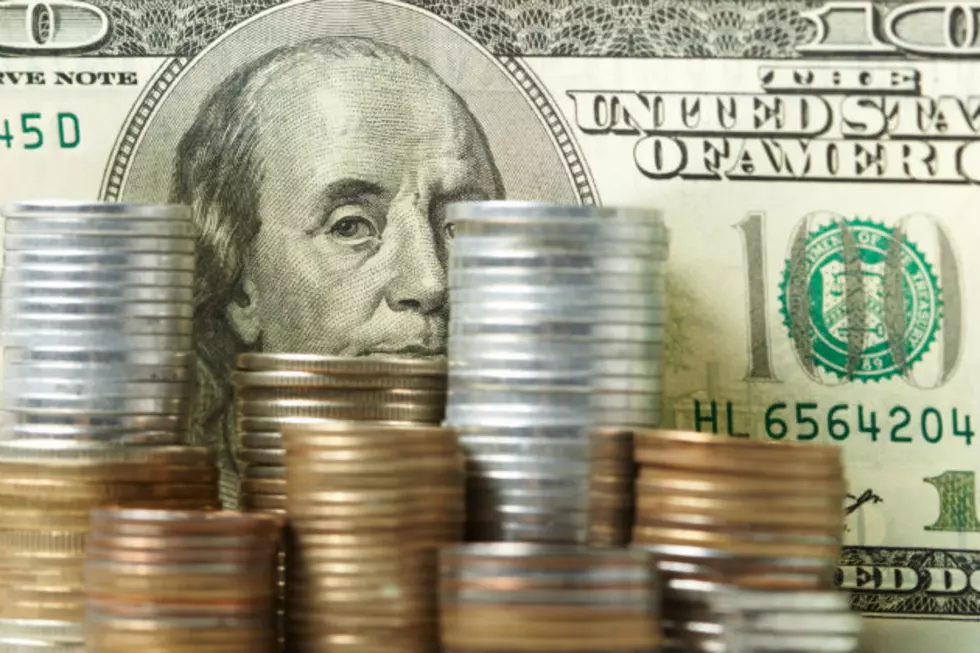 Wyoming Gets $2.9 Million in FEMA Disaster Aid
denisvrublevski, ThinkStock
RIVERTON, Wyo. (AP) — The Federal Emergency Management Agency is providing a $2.9 million grant to help pay for flood damage that occurred last year in central Wyoming.
The aid will go to the Riverton Valley Irrigation District for permanent restoration of an irrigation canal and associated infrastructure that was damaged in the flood.
Last spring's flooding resulted in a presidential disaster declaration for Fremont, Park and Washakie counties and the Wind River Reservation.
FEMA says a total of more than $5 million has been provided to assist Wyoming communities affected by the disaster.