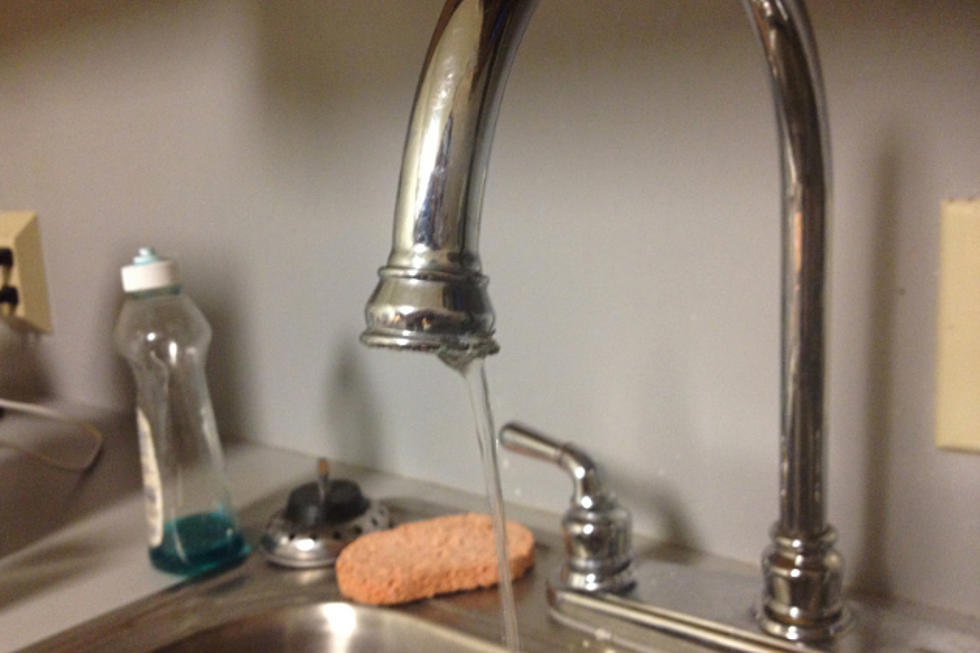 Rural Areas at Risk as Water Levels Drop in Massive Aquifer
Trevor T. Trujillo, Townsquare Media
DENVER (AP) — The draining of a massive aquifer that underlies portions of eight states is drying up steams, causing fish to disappear and threatening the livelihood of farmers who rely on it for their crops.
Federal data shows the Ogallala aquifer shrank twice as fast over the past six years compared with the previous 60.
Also known as the High Plains Aquifer, the Ogallala underlies 175,000 square miles including portions of Colorado, Wyoming Kansas, Nebraska, New Mexico, Oklahoma, South Dakota and Texas.
The U.S. Geological Survey said in a June report that the aquifer lost 10.7 million acre-feet of storage between 2013 and 2015.
Water levels in the Ogallala have been dropping for decades as irrigators pump water faster than rainfall can recharge it.