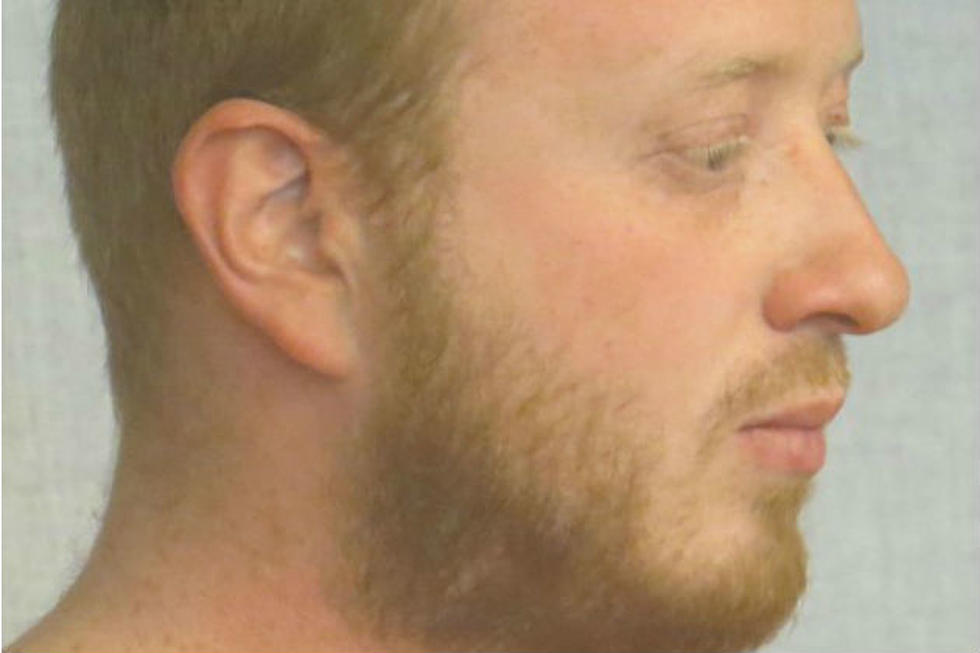 Man Sentenced To Probation, Community Service For Sexual Abuse Of A Minor
Tom Morton, Townsquare Media
Zachary Hammond of Evansville was sentenced on Tuesday to four years of probation and 300 hours of community service among other requirements for his guilty plea to second degree sexual abuse of a minor.
The sentence was part of a plea agreement reached by District Attorney's Office and the public defender instead of a three- to five-year prison term for Hammond.
Natrona County District Court Judge Thomas Sullins didn't like it, but agreed to the deal, he said.
"The court will very, very reluctantly go along with the plea agreement," Sullins said. "I'm reluctant to go along for the message it sends."
The girl's father agreed that Hammond should not receive prison time.
But Hammond still faces a lot of work as part of his sentence. Sullins ordered him to undergo a high-intensity treatment program, complete a felony rehabilitation program at the Casper Re-entry Center, not possess or consume any alcoholic beverages or illegal drugs, participate in an after-care program for substance abuse, take a cognitive thinking course, have no contact with the victim, have no unsupervised contact with any children, not possess or view pornography, not have access to computers, and submit to DNA testing.
Hammond, 25, was among several men who met a 14-year-old girl on on the badoo.com social network website late last year. The girl told the men she was 18.
In December, a Natrona County Sheriff's Deputy was notified that a man was caught with the girl in a pickup at the Casper Events Center.
The deputy spoke to the girl's father, who brought in a computer with her page on the badoo.com website and her messages and photos, and that's where law enforcement found Hammond.
He first had contact with the girl in early December. Even though he learned she was 14, he picked her up at her house in Paradise Valley and took her to his apartment in Evansville.
He pleaded guilty in May, to one count of second degree sexual abuse of a minor.
In June, Hammond was out on $10,000 bond, but was arrested for driving while under the influence. Sullins ruled that Hammond violated his bond, and revoked it.
Tuesday, Hammond apologized for his crime.
"I am terribly sorry and ashamed of what I have done," he said. "Drinking has taken a toll in my life, a negative role."