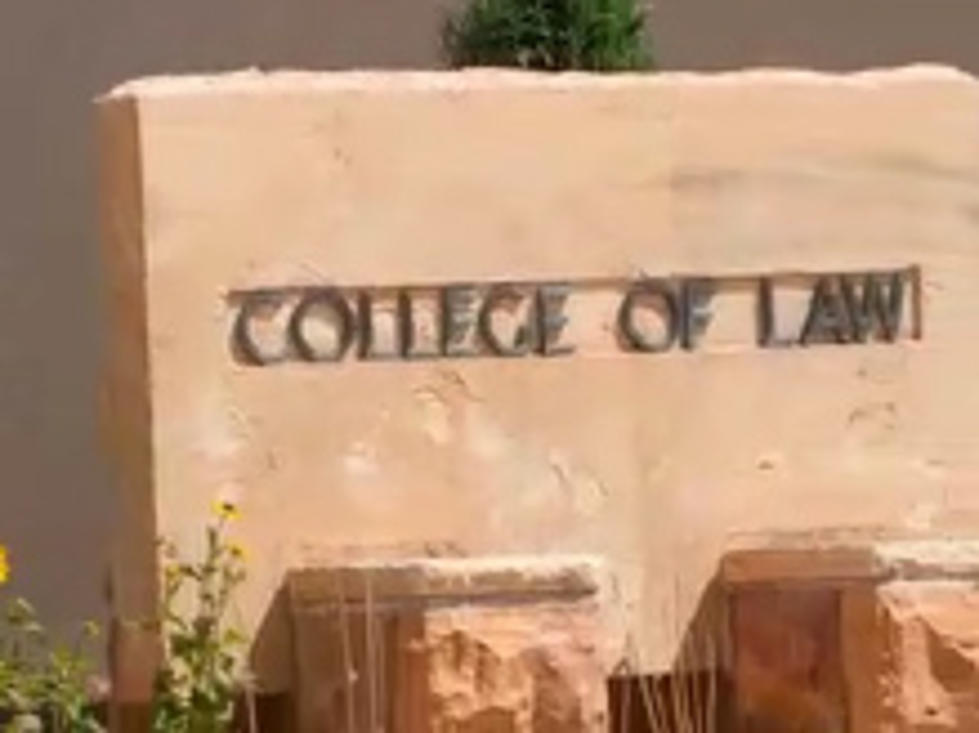 Magazine Ranks UW Law School High in Value
LARAMIE, Wyo. (AP) — PreLaw magazine ranks the University of Wyoming high in providing a quality legal education at an affordable price.
The magazine ranked the UW College of Law 15th for providing the best value among the nation's more than 200 law schools approved by the American Bar Association.
UW College of Law Dean Steve Easton says the study did not include some quality criteria that would rank UW even higher on the list.
Easton noted that most UW law students get to participate in clinics and practice law with real clients and real cases before graduating.
In addition, he says UW has a low student-to-faculty ratio of 10-to-one compared to other law schools.