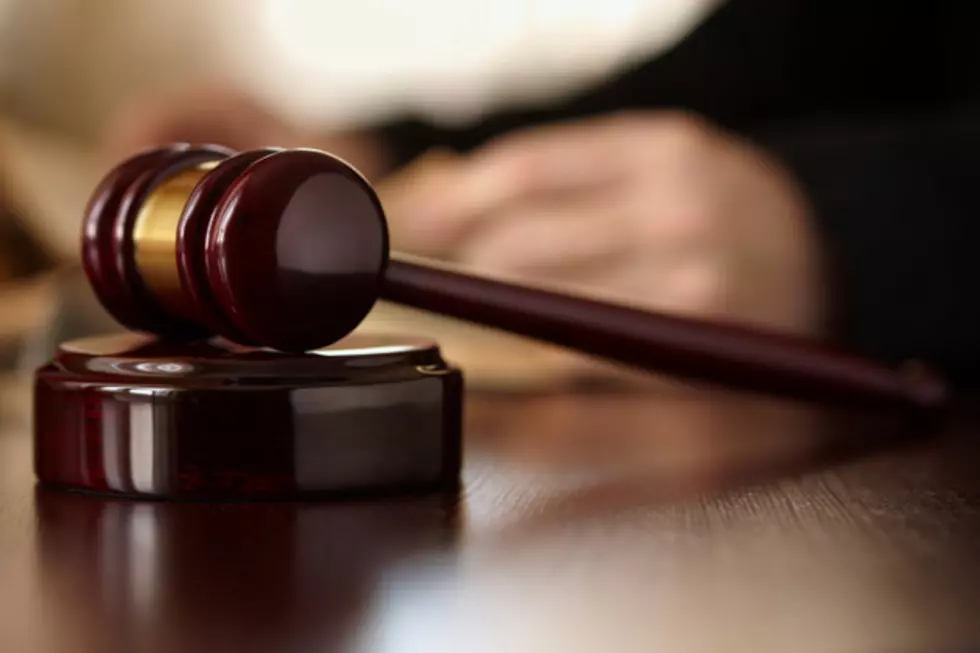 High-Profile Attorneys Join Wyoming Boundary Dispute
Kuzma, Thinkstock
CASPER, Wyo. (AP) — A lawsuit over the boundaries of the Wind River Reservation in central Wyoming is attracting some high-profile attorneys.
Former U.S. Interior Secretary Ken Salazar and former Solicitor General Seth Waxman have joined the Eastern Shoshone Tribe's lawsuit against the state of Wyoming. Salazar served under President Barack Obama, and Waxman under President Bill Clinton.
They're among several high-profile attorneys brought in by the Shoshone and Northern Arapaho tribes to argue their case. The Arapaho have hired Paul Clement, who was a solicitor general under President George W. Bush.
In February, a three-judge panel of the 10th Circuit Court of Appeals ruled against the tribes and the federal government, agreeing with the state that Riverton and other areas were removed from the reservation in 1905.