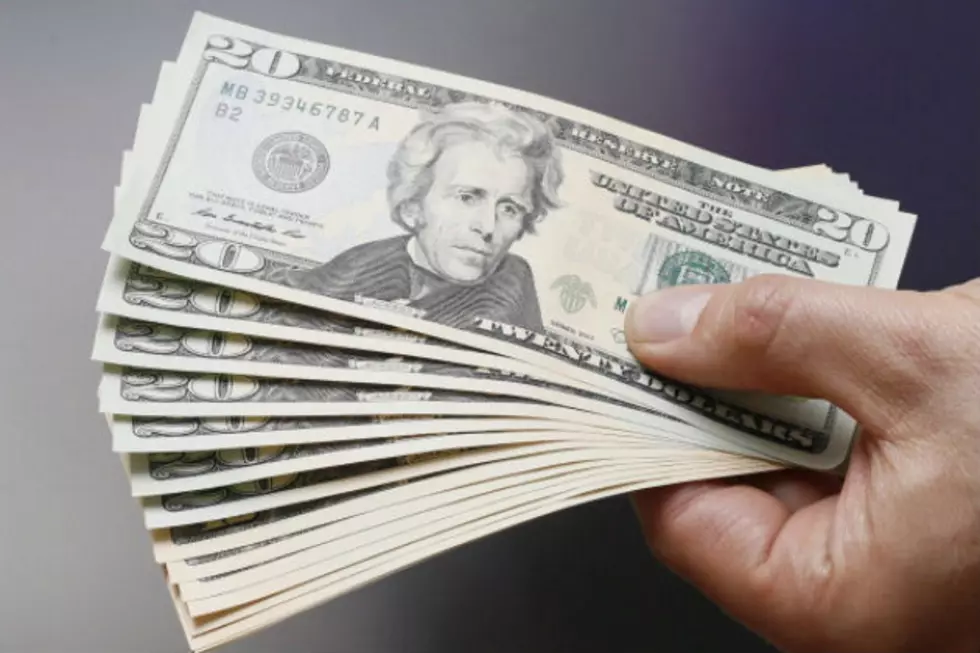 Gunwerks Lands Package Needed to Expand in Cody
Thomas Trutschel, Getty Images
CODY, Wyo. (AP) — The Wyoming State Loan and Investment Board has approved a $6 million grant and loan funding package for expansion of a firearms manufacturing facility in Cody.
The action was the final step needed for Gunwerks to increase production.
Company spokesman Michael LaBazzo expressed appreciation for the decision, saying without the financial support the company would not be able to complete its expansion in Cody.
Plans are to begin construction this spring so Gunwerks can move into a new, larger facility by the end of 2019.
Gunwerks designs and manufactures high-precision, long-range shooting systems that include the rifle, optics, rangefinder and ammunition. Gunwerks markets its shooting systems internationally.
The state board is made up of the state's top five elected officials.