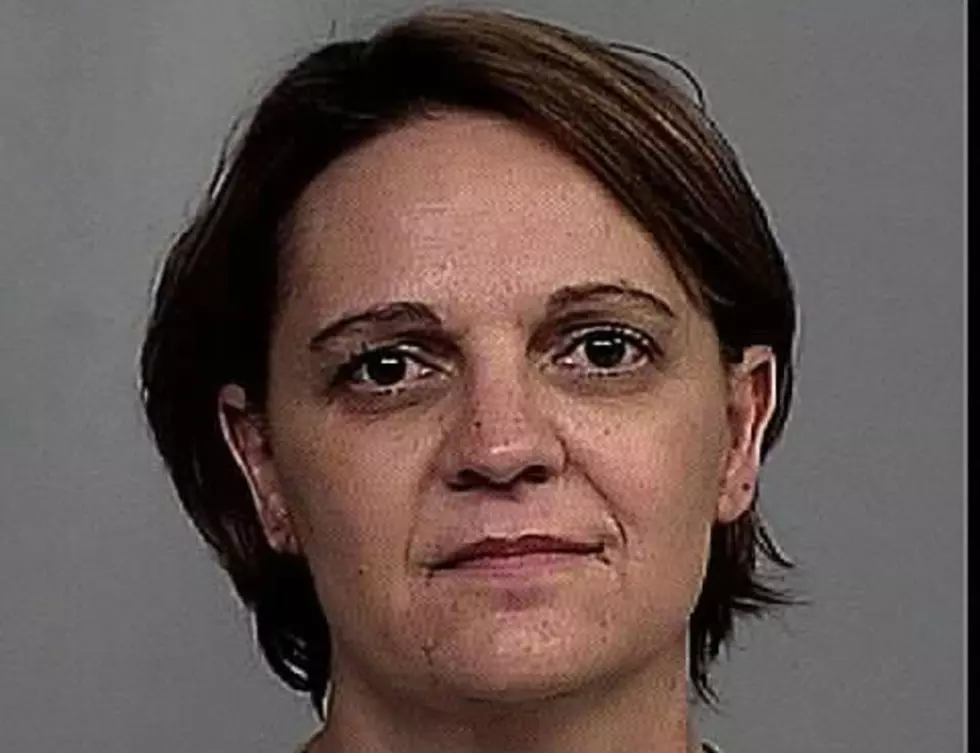 Former Youth Sports Group Director Pleads Guilty To Grand Larceny
Casper Police Department
The former director of the Wyoming Youth Sports Association pleaded guilty to one count of grand larceny for stealing more than $13,500 from the organization, during a change of plea hearing in Natrona County District Court on Friday
In exchange for the plea, the District Attorney's office agreed to drop three other charges against Katherine Sue Strom, according to the agreement read by District Court Judge Thomas Sullins.
The agreement, which the judge will decide whether to accept after reading the presentence investigation, would require her to be on supervised probation for between one to five years, plus repay the more than $13,500 she took from March 2009 to March 2014.
Strom also will be eligible after a year to request a hearing to reduce her term of probation, according to Assistant District Attorney Dan Itzen and Strom's defense attorney Craig Silva.
Strom, who was 47 when arrested, originally was charged with two felony counts of grand larceny and two counts of misdemeanor larceny in October. Grand larceny is punishable by up to 10 years in prison.
The case began a year ago when the new state director of the Wyoming Youth Sports Association told police that she had not been able to contact Strom, who had been the sole director for about 10 years, according to court records.
The WYSA, which conducts AAU volleyball programs, had not had a a board of directors.
The new director contacted Hilltop National Bank because she needed to deposit checks and transfer the WYSA's account from Strom's name to hers. During that conversation, the new director learned the account had only $877.22, which it should have had much more.
Police searched bank records and found Strom had written unauthorized checks to herself totaling $12,500.