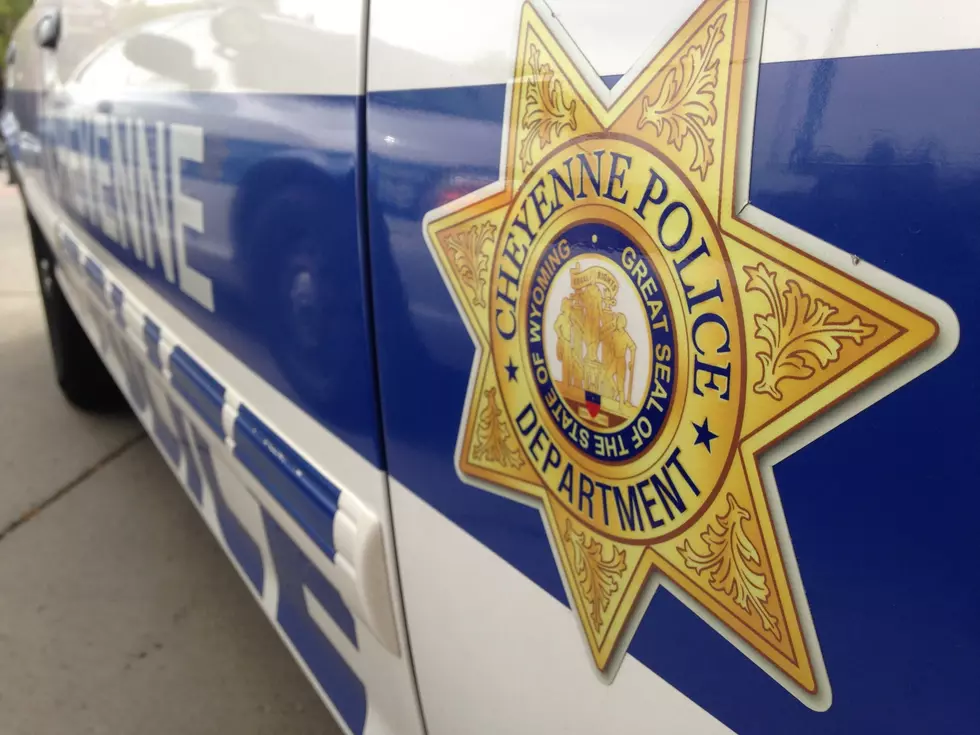 Cheyenne Police: Man Found Dead in Crow Creek
Joy Greenwald, Townsquare Media
Police spokesman Officer Kevin Malatesta says no foul play is suspected.
"It was an accidental death," he said. "From my understanding, he either fell into the creek and drowned or he succumbed to the elements essentially then fell into the creek."
Malatesta says the man, whose name is being withheld pending notification of next of kin, had been living in the cement factory near Martin Luther King Jr. Park, and police were familiar with him.