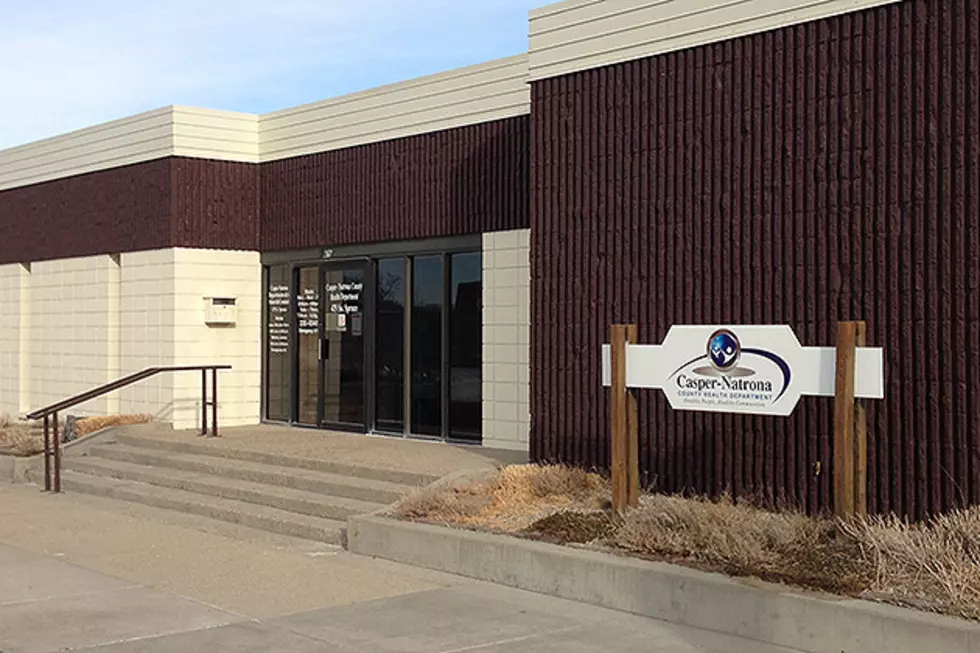 Casper-Natrona Health Department Urges Those With Norovirus to Be Cautious
Ian Delap, Townsquare Media
With nearly 200 Casper-area residents reporting Norovirus-like symptoms over the past seven days, the Casper-Natrona County Health Department is urging ill residents throughout central Wyoming to monitor their symptoms and to avoid contact with food and other people.
Public health director Robert Harrington says Norovirus is an extremely contagious viral infection.
"Stay completely away from any food-handling or preparation if you do have diarrhea, and, if you have sick children or family members, keep them away from food-handling areas as well," Harrington said.
The CDC says Norovirus leads to roughly 70,000 hospitalizations and 800 deaths every year. Norovirus symptoms include diarrhea, vomiting, stomach pain, fever, headaches and body aches.
"Wash your hands, wash your hands, and then wash your hands again," Harrington said.
Additional information on Norovirus can be found at the Casper-Natrona County Health Department's website.