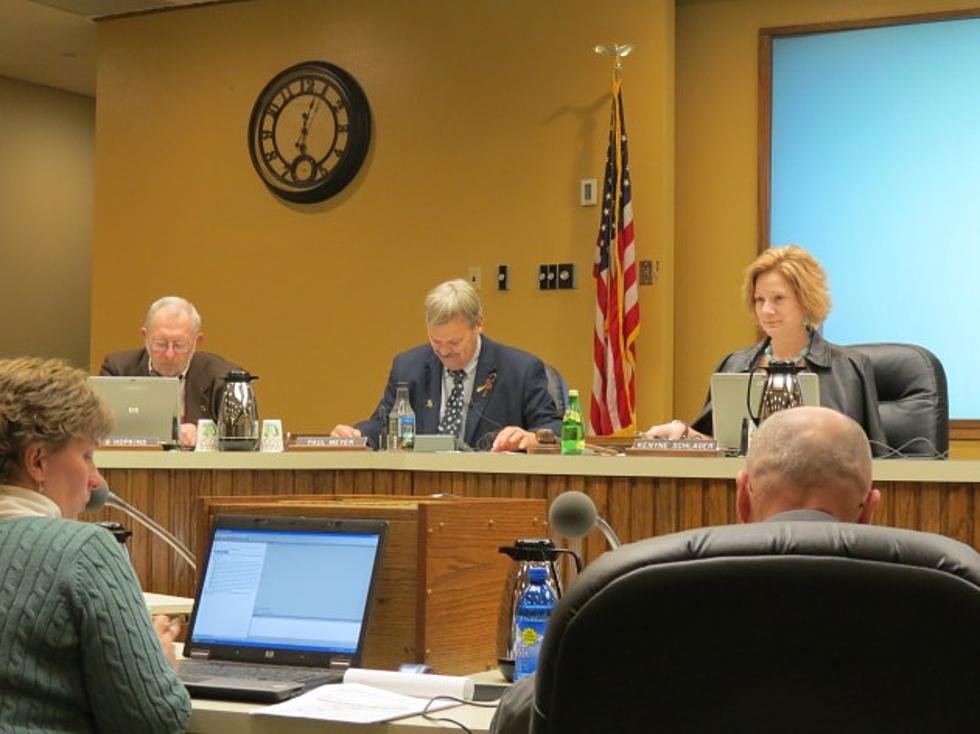 Casper City Council Agrees to Fund Food Bank, Joshua's Storehouse Requests
Anthony Pollreisz, K2 Radio
City councilors on Tuesday agreed to partially bankroll two capital projects that are being undertaken by Casper-based anti-hunger organizations.
Council approved over $274,800 for Joshua's Storehouse that officials say will be put toward a forthcoming $350,000 expansion of the organization's downtown warehouse facility.
Councilors also approved $105,000 for Wyoming Food Bank of the Rockies that will be put toward the purchase of a refrigerated delivery truck.
Casper mayor Kenyne Schlager says the infrastructure improvements will help both organizations better tackle food insecurity in the Casper area.
"Everything that we voted on tonight plays a significant role in helping the people that are in need in our community," Schlager said. "With the process we used, I feel that we were able to judge and prioritize (correctly)."
Council unanimously approved the Wyoming Food Bank of the Rockies request. Council voted 8-1 in favor of the Joshua's Storehouse request.
The lone dissenting vote against the Joshua's Storehouse request was cast by Ward III councilor Steve Cathey.
"The entities needed to have skin in the game, and we need to have programs that taught people how to fish rather than giving away fish," Cathey said. "The $274,000 is 73 percent of that project, and it is nothing more than, literally, a giveway of fish."
Council will use remaining excess one-cent sales tax funds from the prior fiscal year to fund both requests.