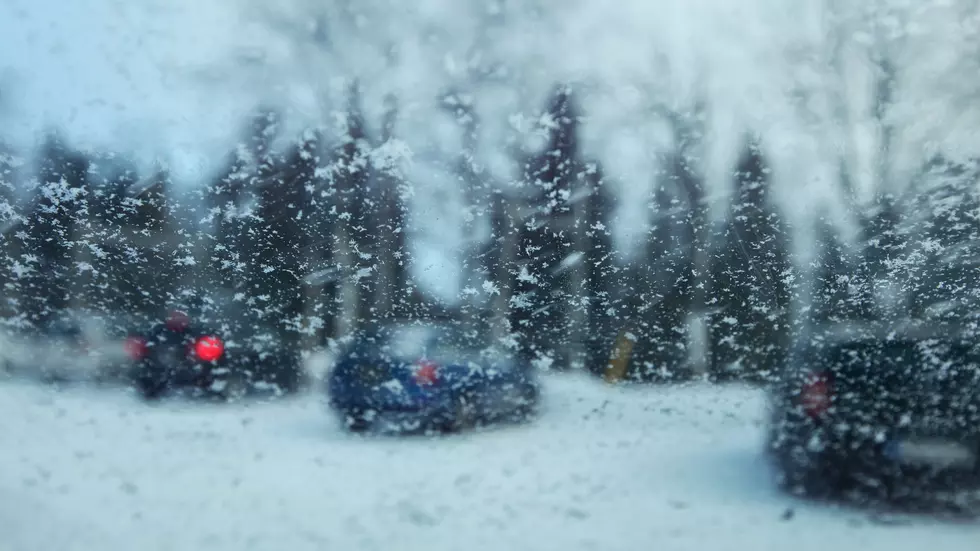 Bill To Allow Wyoming Residents To Leave Vehicles Running Unattended Filed
Lubo Ivanko
A bill that would allow Wyoming residents to legally leave their vehicles running unattended has been filed in the Wyoming Legislature.
You can read House Bill 239 here.
It's sponsored by Rep. Daniel Singh [R-Laramie County] and co-sponsored by  Reps. Andrew, Angelos, Brown, Heiner, Hornok, Jennings, Larson, JT, Locke, O'Hearn, Olsen, Stith, Styvar, Trujillo, Yin and Zwonitzer, Dn and Senator(s) Biteman, Brennan and Laursen, D.
Rep. Singh gave Townsquare Media this statement on the bill:
''It was brought to my attention by a citizen because the news outlets were reporting on it. In order to represent the people, we must be able to quickly identify problems and work with new ideas. When I showed other legislators the idea, they loved it. At the end of the day, I want the law to be as practical as possible for the people of our state.''
Under current Wyoming law, leaving your car running unattended is illegal. Informal observation would suggest the law is widely violated, however, especially in cold weather and at locations such as convenience stores and private residences as drivers let their vehicles warm up.
Even if the state law was to be repealed many local communities, including Cheyenne, have local ordinances against leaving running vehicles unattended.
Law enforcement agencies have also warned against the practice because it gives car thieves the opportunity to steal such vehicles, which are sometimes known as "puffers."
But some Wyoming residents in recent social media posts have said they feel such decisions should be a matter of personal choice rather than a legal matter.
The legislation was formally filed yesterday [Jan.24], and no formal action has been taken on the measure yet.
6 Foods That Might Be Hard to Find in Grocery Stores in 2023
These six foods could be either hard to find or much more expensive in grocery stores in 2023. According to eathisnotthat.com, these foods are facing a short supply.