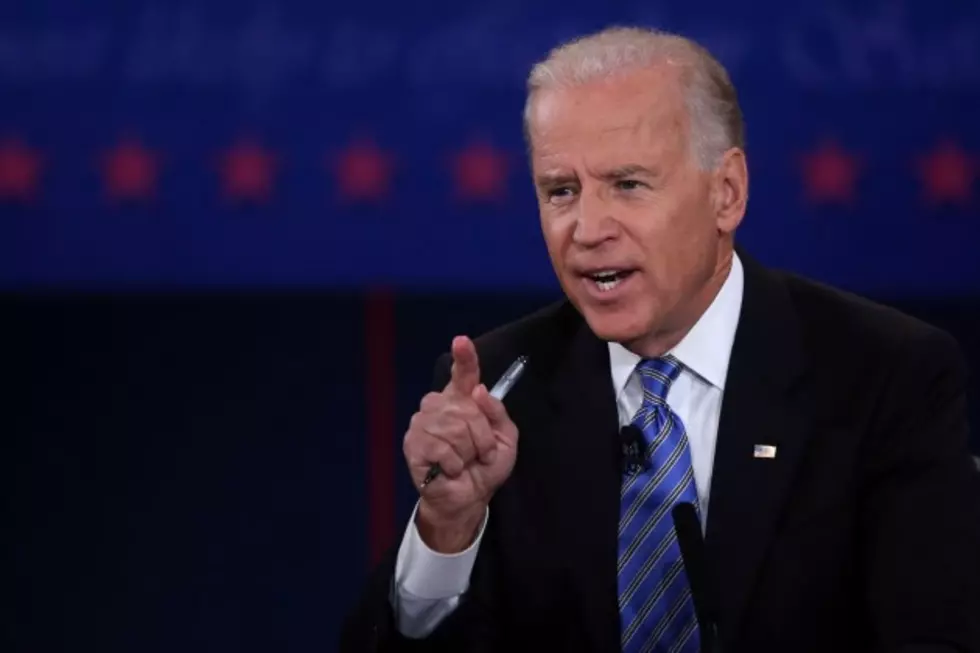 Biden Reporting Progress on Gun Executive Actions
Alex Wong/Getty Images
WASHINGTON (AP) — The White House is reporting progress on President Barack Obama's initiatives to reduce gun violence, but says the most important step would be getting a reluctant Congress to pass new firearms laws.
Vice President Joe Biden was announcing Tuesday that the administration has completed or significantly advanced 21 of the 23 executive actions that Obama ordered in January in response to the Connecticut elementary school shooting that killed 26.
Biden's remarks at the White House come while Obama is traveling in Europe. They are meant to keep up pressure on lawmakers after the Senate voted down a gun bill in April that would have expanded background checks for firearms purchases.
But White House aides can't point to a single senator who has switched positions to make passage possible.