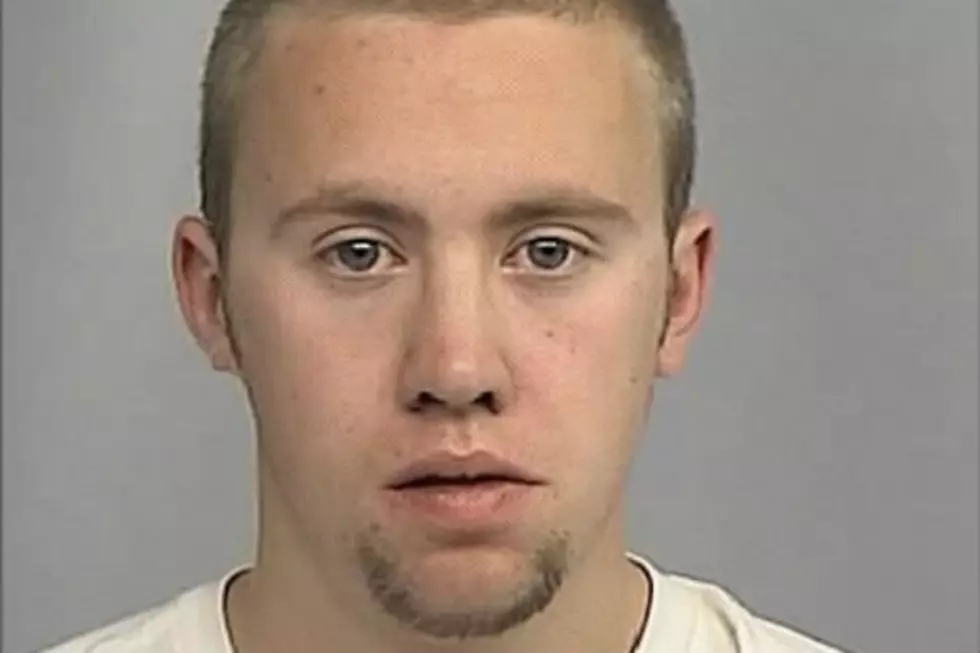 Austin Ideen Given Probation For Weapon Possession Charge
Casper Police Dept.
A Casper man will avoid prison time after admitting his role in a gun incident.
Eighteen-year-old Austin Ideen was given a three-to-five year suspended prison sentence with three years of probation, after pleading guilty to one charge of possession of a deadly weapon with unlawful intent.
Once they entered, Few said he saw one man holding a shotgun and Few's roommate was able to wrestle it away from him.
Few said he and Flock had gotten into an argument the night before over a woman and Flock said he'd be back.
Ideen told police that the confrontation was a scare tactic aimed at Few.
The gun did not go off during the confrontation and no one was injured.
Flock was sentenced last month for his part in the incident.