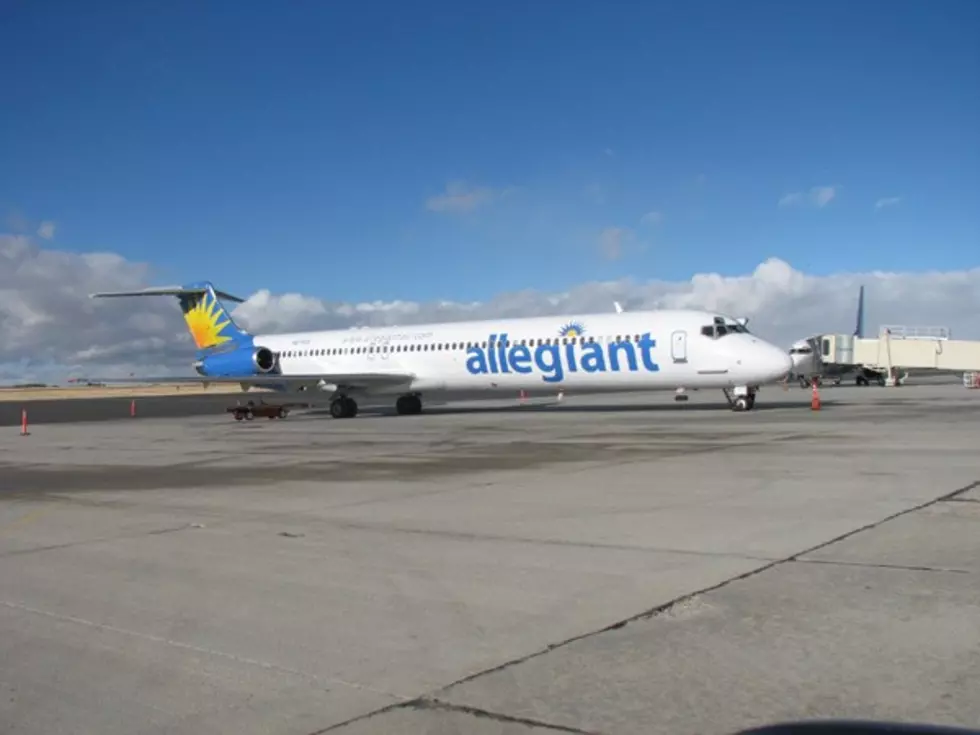 Allegiant Announces Casper-Mesa Flights
Casper/Natrona County International Airport Photo
Travelers using Casper-Natrona County International Airport will have another option to escape the cold and wind of winter.  Allegiant airlines announced Wednesday morning the air carrier will offer twice-weekly non-stop jet service between Casper and Phoenix-Mesa Gateway Airport beginning December 20th.
Casper-Natrona County International Airport Manager Glenn Januska said he was excited about the new Allegian service to the Phoenix/Mesa market, adding
I know the community, the county, and frankly the entire central Wyoming region will support it just like they have done with the Las Vegas service the past four years."
Allegiant also announced introductory fares as low as $69.99 one way for the new service.  Those tickets must be purchased by September 24th for travel through April 16th, 2013.