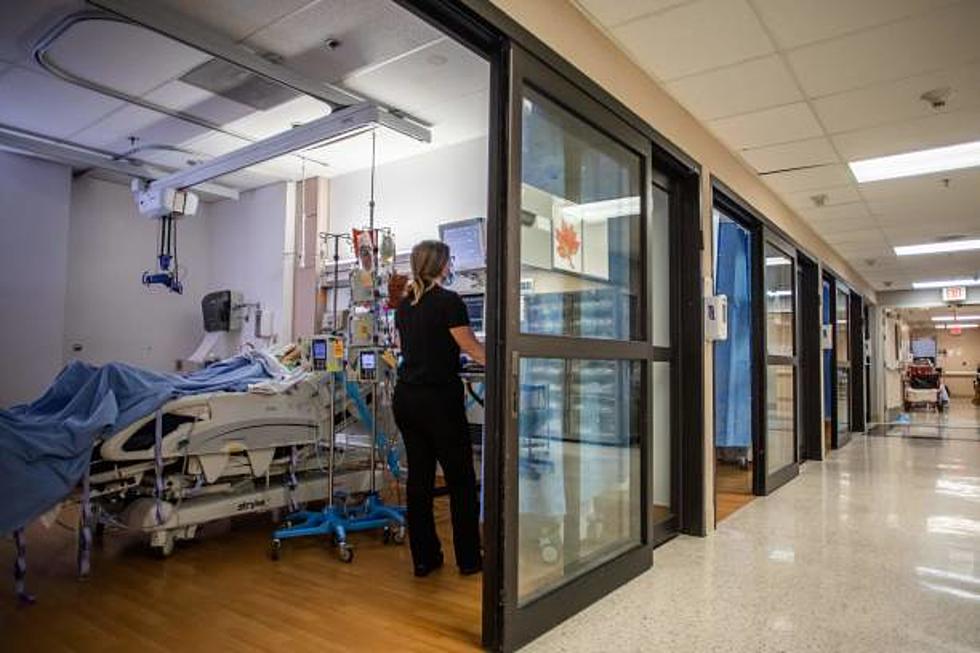 Weekend Poll: When Will The COVID Pandemic End?
Getty Images
The world, the United States, and Wyoming have been dealing with a COVID-19 pandemic since early 2020.
A series of mask mandates, the introduction of vaccines, and even some shutdowns and lockdowns in some places have come and gone.
But just when it looked like things were getting back to normal, the omicron variant appeared, prompting a new wave of infections. In Laramie County, the Cheyenne-Laramie County Health Department reported a surge of infections in the week prior to last week, with 800 new cases.
But at the same time, the number of hospitalizations at Cheyenne Regional Medical Center was down to 18 last Monday--the lowest total in quite some time. And Laramie County School District #1 has lifted its Facemask mandate effective Jan. 24.
Meanwhile, some health authorities are warning that more variants of the virus are possible.
So is this ever going to end?
Or, perhaps like some people, you think the media and politicians are hyping up the threat for their own reasons?
Answers to 25 common COVID-19 vaccine questions
Vaccinations for COVID-19 began being administered in the U.S. on Dec. 14, 2020. The quick rollout came a little more than a year after the virus was first identified in November 2019. The impressive speed with which vaccines were developed has also left a lot of people with a lot of questions. The questions range from the practical—how will I get vaccinated?—to the scientific—how do these vaccines even work?
Keep reading to discover answers to 25 common COVID-19 vaccine questions.