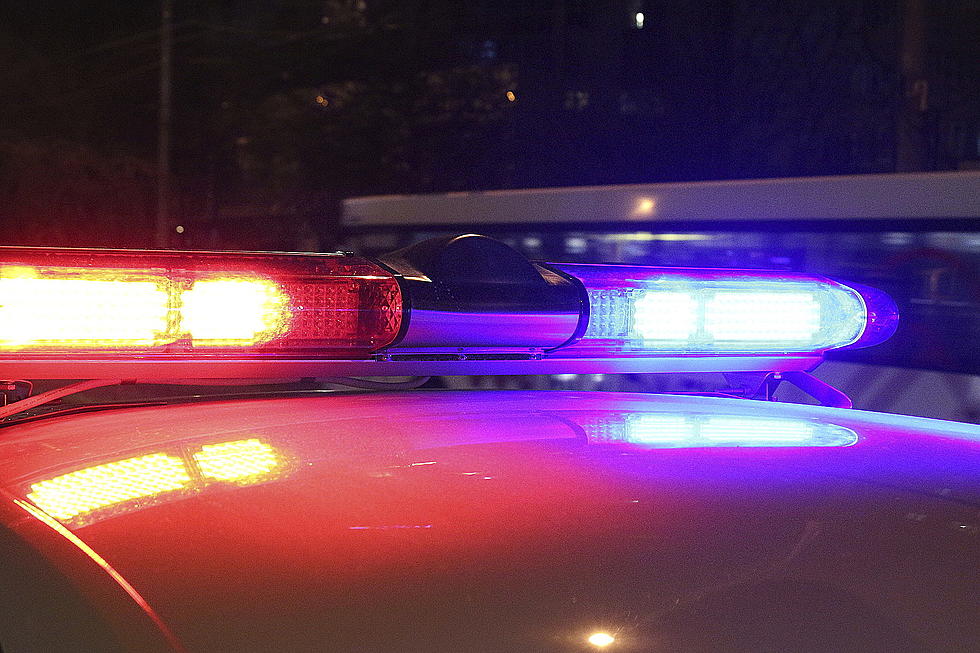 UPDATE: Motorcyclist Killed in Crash East of Cheyenne Identified
Thinkstock
Authorities have released the identity of a motorcyclist who was killed Tuesday morning in a crash east of Cheyenne.
Laramie County Sheriff's Office spokeswoman Capt. Linda Gesell says Hillier was riding east on Dell Range Boulevard between Horizon Loop and U.S. 30 when he drove off the right side of the road, hit a delineator post and was thrown from his bike.
Deputies were called to the scene around 12:15 a.m. after a passerby noticed Hillier's motorcycle in the ditch.
Hillier was not wearing a helmet and was pronounced dead at the scene.
Gesell says the crash doesn't appear to have been alcohol-related, but a toxicology report has been requested.