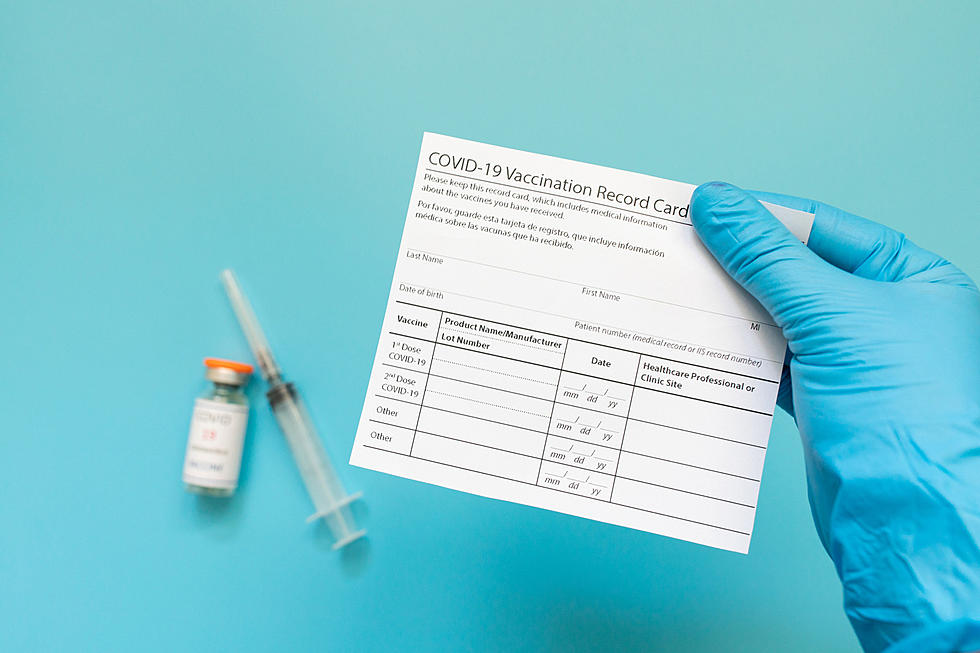 North Korea Confirms 21 New Deaths As It Battles COVID-19
Olena Hololobova
SEOUL, South Korea (AP) — North Korea has reported 21 new deaths and 174,440 more people with fever symptoms as the country scrambles to slow the spread of COVID-19 across its unvaccinated population.
The deaths and cases, which were from Friday, increased total numbers to 27 deaths and 524,440 illnesses amid a rapid spread of fever since late April.
North Korea said Saturday that 243,630 people had recovered and 280,810 remained in quarantine.
State media didn't specify how many of the fever cases and deaths were confirmed as COVID-19 infections.
The country imposed nationwide lockdowns on Thursday after confirming its first COVID-19 cases since the start of the pandemic.
Answers to 25 common COVID-19 vaccine questions
Vaccinations for COVID-19 began being administered in the U.S. on Dec. 14, 2020. The quick rollout came a little more than a year after the virus was first identified in November 2019. The impressive speed with which vaccines were developed has also left a lot of people with a lot of questions. The questions range from the practical—how will I get vaccinated?—to the scientific—how do these vaccines even work?
Keep reading to discover answers to 25 common COVID-19 vaccine questions.