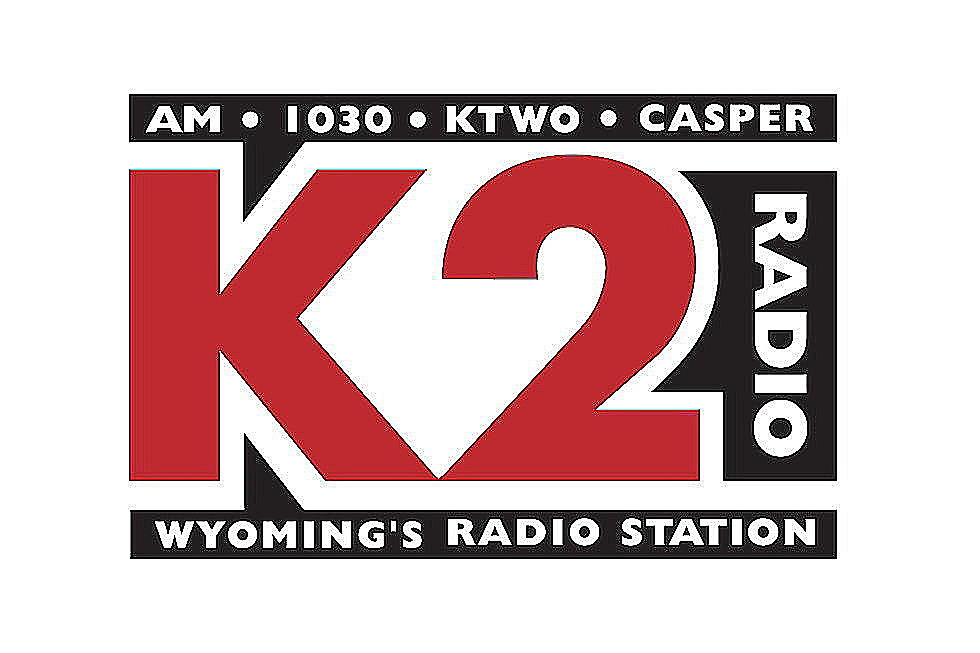 K2 Radio News: Flash Briefing For November 12th, 2018 – Evening
Townsquare Media
THE 11-WOMAN, THREE-MAN JURY FOR THE THIRD-DEGREE SEXUAL ASSAULT TRIAL OF CASPER BUSINESSMAN TONY CERCY WAS EMPANELED FRIDAY AFTERNOON, AND WAS DISMISSED FOR THE WEEKEND.
============================
NATRONA COUNTY SCHOOL DISTRICT OFFICIALS RECEIVED A THREAT ON SUNDAY.
A NEWS RELEASE FROM THE DISTRICT SUNDAY EVENING SAID IT REPORTED THE INCIDENT TO LOCAL LAW ENFORCEMENT AND THEY ARE CURRENTLY INVESTIGATING.
THE THREAT WAS SPECIFICALLY DIRECTED TO SCHOOL DISTRICT OFFICIALS, AND NOT TO SCHOOLS OR STUDENTS.
SCHOOLS WILL OPERATE AS NORMAL.
DISTRICT OFFICIALS ADDED THEY APPRECIATE THE THE COMMUNITY'S COMMITMENT TO ADDRESS THE CONCERNS OF BULLYING, HARASSMENT, AND INTIMIDATION IN THE SCHOOLS.
==========================
A FORMER SUPERVISOR AT THE REGIONAL JUVENILE DETENTION CENTER IN CASPER WILL SERVE SIX MONTHS IN JAIL FOLLOWED FIVE YEARS OF PROBATION AFTER ADMITTING THAT HE GROPED A FEMALE INMATE WHILE HE WAS WORKING.
==========================
STATE TRANSPORTATION OFFICIALS ARE CONSIDERING CLOSING U.S. HIGHWAY 14A OVER NORTHERN WYOMING'S BIG HORN MOUNTAINS EARLIER THAN USUAL THIS WINTER, AS SNOW DRIFTS HAMPER EFFORTS TO KEEP THE ROADWAY CLEAR.
=========================
THE ONLINE HOSPITALITY COMPANY AIRBNB SAYS ITS HOSTS GENERATED ABOUT $1.1 MILLION IN TAX REVENUE DURING THE FIRST YEAR OF ITS AGREEMENT WITH THE STATE OF WYOMING.
AIRBNB STARTED COLLECTING AND REMITTING TAXES ON BEHALF OF HOSTS ON AUGUST 1st, 2017, SHORTLY BEFORE THE TOTAL ECLIPSE THAT DREW THOUSANDS OF VISITORS TO WYOMING.
GUESTS ARE CHARGED THE TAX ON THEIR BILL, AND THE COMPANY SENDS ALL ELIGIBLE STATE SALES TAX, MUNICIPAL SALES TAX AND LOCAL LODGING TAXES TO THE STATE.
WYOMING IS ONE OF MORE THAN 400 JURISDICTIONS IN THE WORLD TO SHARE TAX AGREEMENTS WITH THE COMPANY.
AIRBNB'S 1,600 WYOMING HOSTS WELCOMED 56,000 GUESTS TO THE STATE IN 2017-18.
THAT IS A 132 PERCENT INCREASE OVER THE PREVIOUS YEAR.
THE HOSTS EARNED NEARLY $8.9 MILLION, OR AN AVERAGE OF $5,500 EACH, DURING THAT TIME.