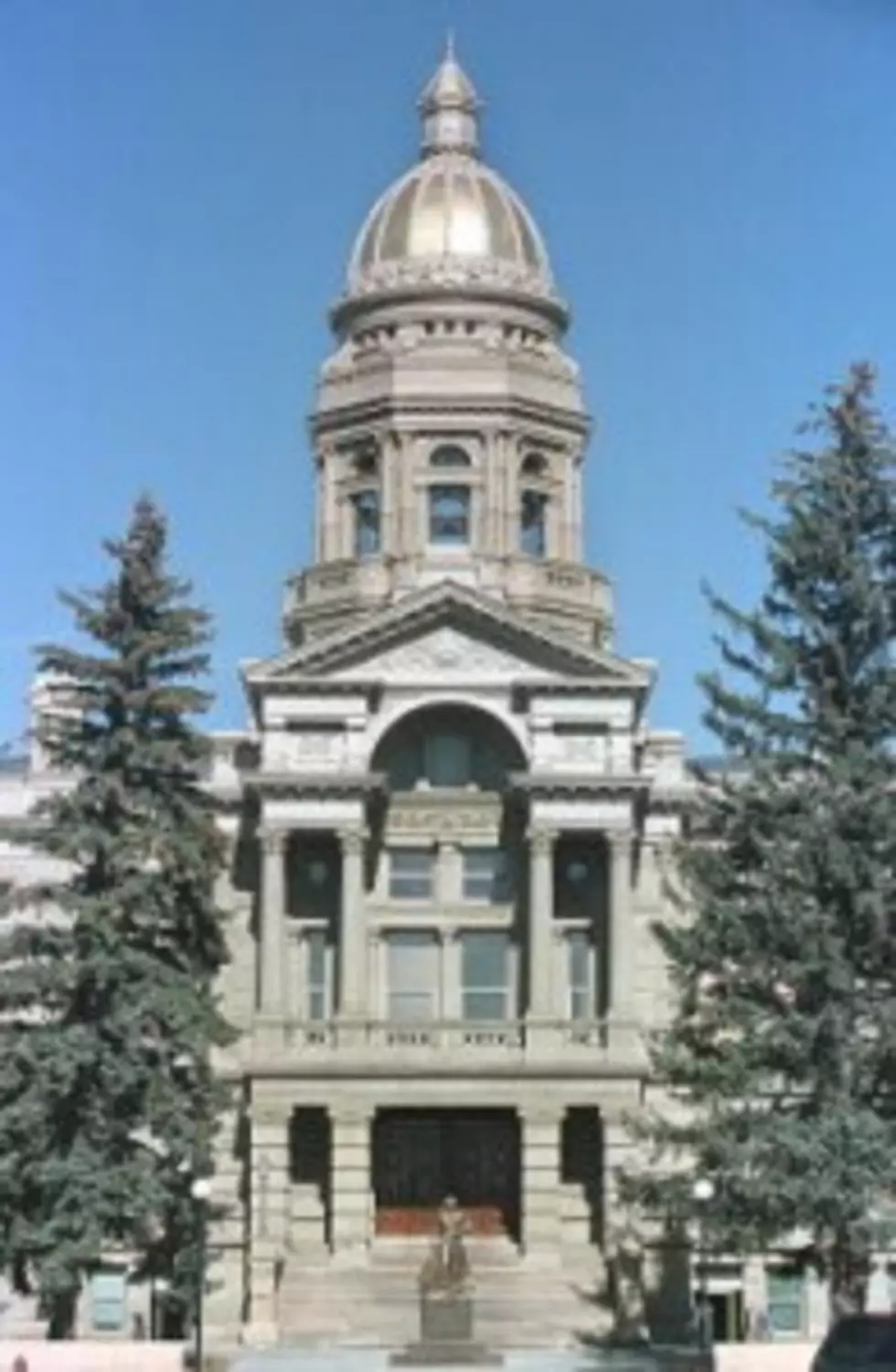 Judge Denies Anti-Abortion Group's Request
CHEYENNE, Wyo. (AP) — A federal judge has denied an anti-abortion group's request for a court order to force the state of Wyoming to allow the group to display its materials in a tunnel leading to the state Capitol.
U.S. District Judge Nancy Freudenthal on Tuesday denied a request from WyWatch Family Action.
The group filed a lawsuit earlier this month claiming the State Building Commission discriminated against it by ordering removal of anti-abortion materials from the tunnel during last year's legislative session.
The building commission this month banned all groups from displaying materials in the tunnel.
Freudenthal denied the group's request for an order allowing WyWatch to display materials in the tunnel during the legislative session that starts next month and during future sessions. She stated the same regulations now cover all groups.