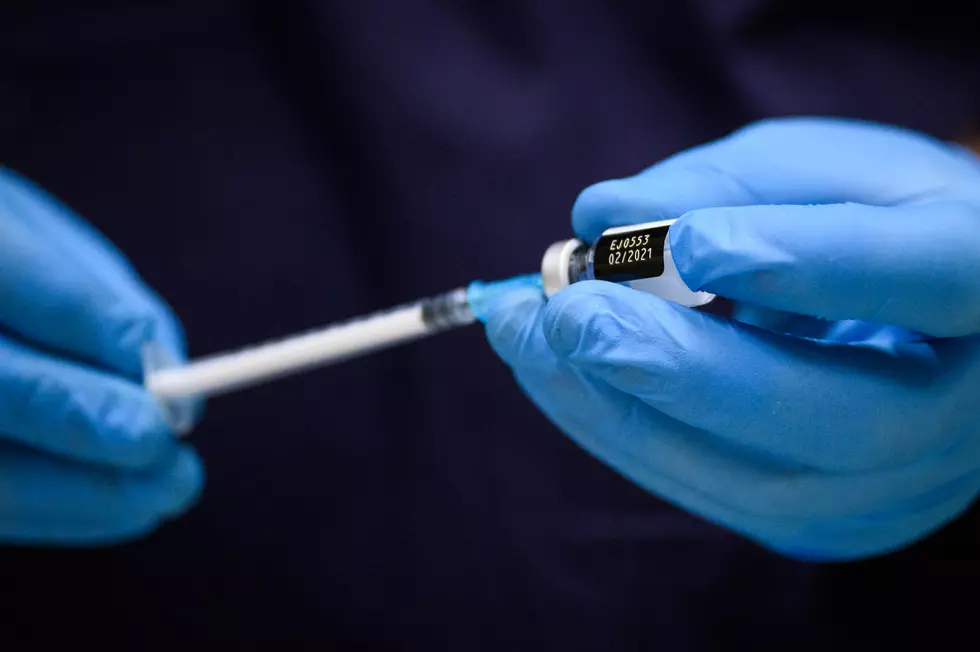 In Reversal, FDA Puts Brakes on COVID Shots for Kids Under 5
(Photo by Leon Neal/Getty Images)
WASHINGTON (AP) — U.S. regulators have put the brakes on their push to speed Pfizer's COVID-19 vaccine to children under 5.
Friday's move means another monthslong delay for the shots.
The Food and Drug Administration had urged Pfizer to apply before its study was even finished on whether the youngsters needed two shots or three.
The agency cited the toll the omicron variant has taken on children.
But Friday, the FDA reversed course and said it needed to see how well three shots worked.
Pfizer said in a statement that it expected that data by early April.
Answers to 25 common COVID-19 vaccine questions
Vaccinations for COVID-19 began being administered in the U.S. on Dec. 14, 2020. The quick rollout came a little more than a year after the virus was first identified in November 2019. The impressive speed with which vaccines were developed has also left a lot of people with a lot of questions. The questions range from the practical—how will I get vaccinated?—to the scientific—how do these vaccines even work?
Keep reading to discover answers to 25 common COVID-19 vaccine questions.