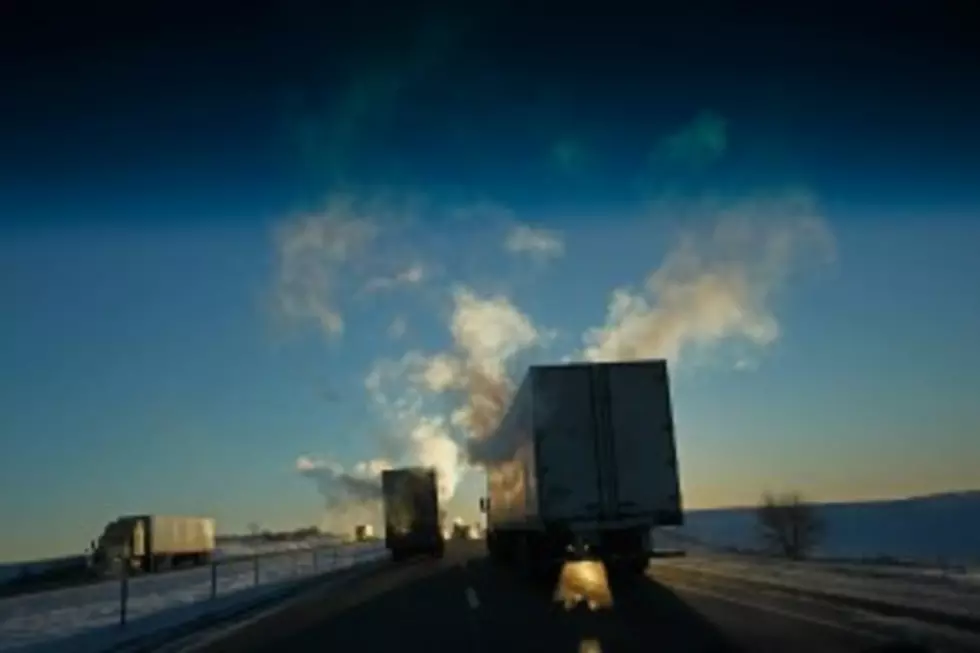 House Panel Advances 80 MPH Freeway Speed Limit
CHEYENNE, Wyo. (AP) — A state House committee has endorsed a bill giving the Wyoming Department of Transportation authority to designate an 80 mph speed limit on parts of the state's interstate highways.
House Bill 48 advanced to the full House for consideration on an 8-0 vote Tuesday in the House Committee on Transportation, Highways and Military Affairs.
The bill is sponsored by Republican House Majority Floor Leader Tom Lubnau, of Gillette.
The Casper Star-Tribune reports (http://bit.ly/wxXwuk ) that the bill doesn't mandate the higher speed limit. It just allows the WYDOT director to do so on interstate highways.
Col. John Butler of the Highway Patrol said most of speeding citations issued by troopers are for drivers traveling 79 to 80 mph.