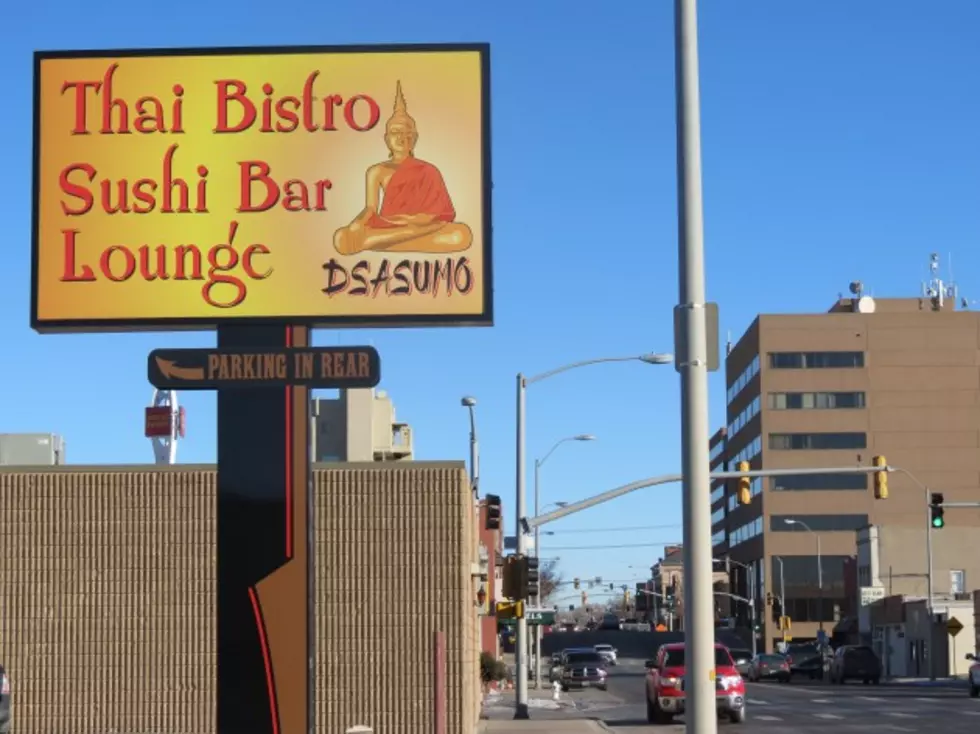 Dsasumo Spins Off To Casper's East Side
Karen Snyder, K2 Radio
"Fast casual or quick serve" is how Dsasumo Co-Owner, Donna Hembree describes a second location slated for their successful Asian restaurant downtown.
The new location, to be called, "Dsas2", got approval for a restaurant liquor license this week.
Hembree says they expect to open in early February in the Nerd Building on Landmark Drive on Casper's east side.
"We've had an enormous request to open something on the east side of town, especially for those who maybe don't have the time to drive downtown and have a nice sit down lunch. Also, someone when they get off work, they can call in an order and we can have something to go for them."
Hembree says the menu will essentially be the same, but limited to things that can be cooked up quickly.