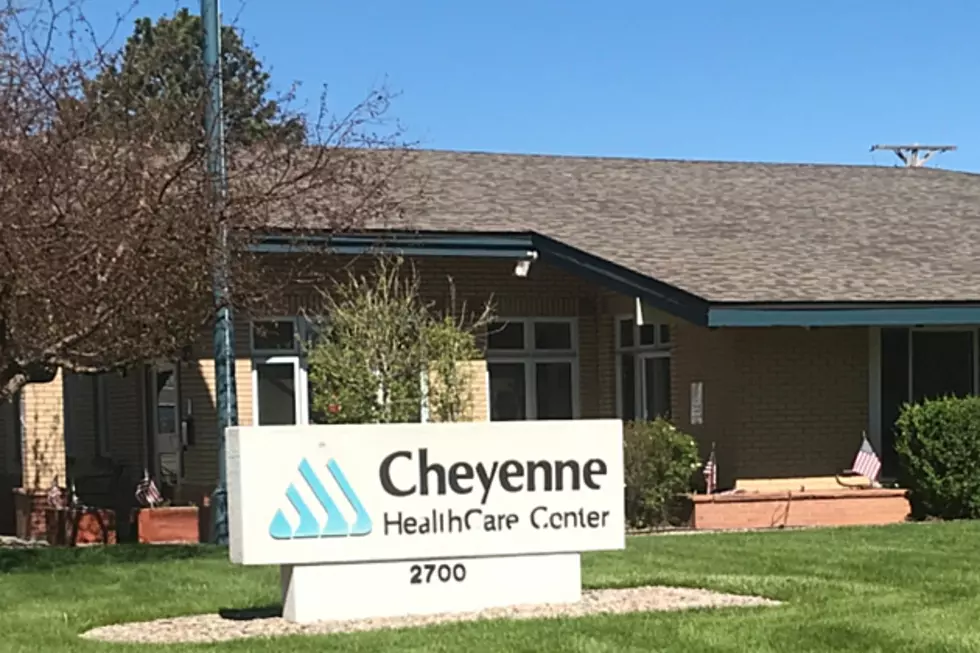 Cheyenne HealthCare Center Sued For Alleged Wrongful Death
Doug Randall, Townsquare Media
Marci DeLong's lawsuit claims her husband, Ronald DeLong, was poorly cared for by Cheyenne HealthCare Center after being placed in the facility in September of 2016 following a stroke. He was a resident at Cheyenne Healthcare until January 24, 2017, when he was taken to Cheyenne Regional Medical Center by Cheyenne HealthCare staff members.
He died at the age of 49 at Davis Hospice Center in February of 2017. DeLong's lawsuit claims he had suffered from medical conditions ranging from kidney failure to sepsis and severe constipation while at Cheyenne HealthCare and that he had lost 24 pounds while at the nursing home. According to the lawsuit, DeLong had not had a bowel movement in several weeks while at the nursing home and had only bathed three times a month.
The suit claims that when CRMC staff members called the nursing home to learn more about DeLong on three separate occasions, they were told by members of the nursing home staff that they didn't know DeLong or anything about his medical condition.
Cheyenne HealthCare at last report was included on a Special Focus Facilities list of nursing homes across the country who were being monitored by the Centers for Medicare and Medicaid Services [CMS] because it failed to meet CMS standards. Only 0.6 percent of nursing homes across the country are included on that list.
Nursing homes on the SFF list are subject to unannounced inspections and are liable to become ineligible for Medicare payments if they don't improve.
DeLong's lawsuit does not ask for a specific dollar figure but does ask for damages "in such amount as the trier of fact determines to be just and proper" as well as costs associated with the lawsuit.