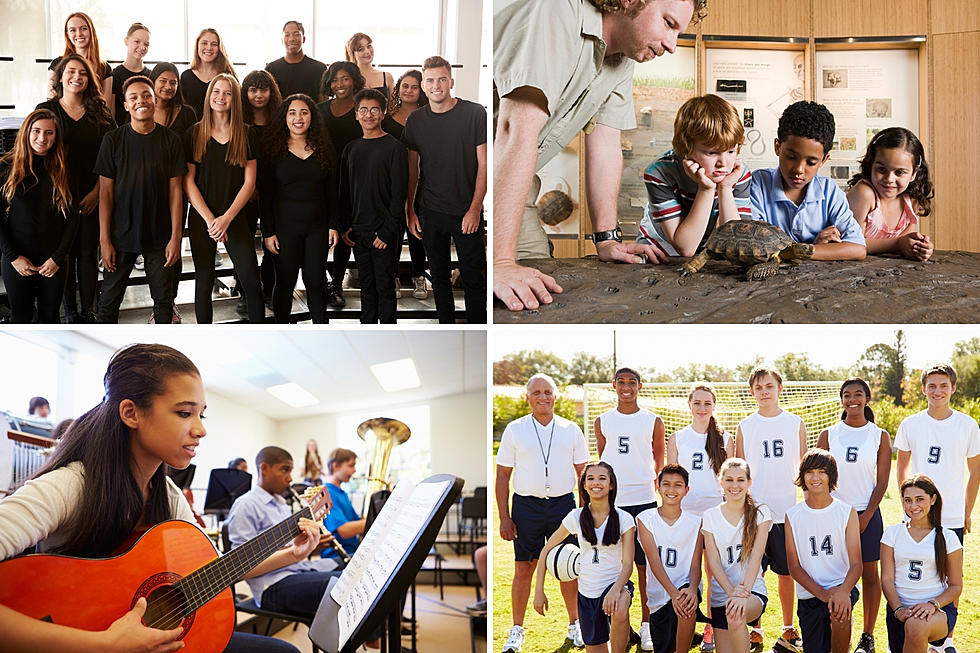 Boosting With Pride: Let's Support Casper's School Clubs and Groups
Getty Images
Let's make this the most powerful school year ever for Casper students. Come back here on Monday to get full details and "boost" your favorite organization.
That's where we need you. Help us decide which local school organization that Townsquare and our Boosting with Pride sponsor will donate to. We're ready to award a $1,000 boost for the equipment, materials, training or whatever they need to allow our children to excel!
Check out some of the deserving groups below. Learn more about each organization, donate to any or all of them, and hit "BOOST" to make sure we know you are thinking about them.
Let's make this the most powerful school year ever for Casper students. Start boosting your favorite organizations now:
*This poll has expired*