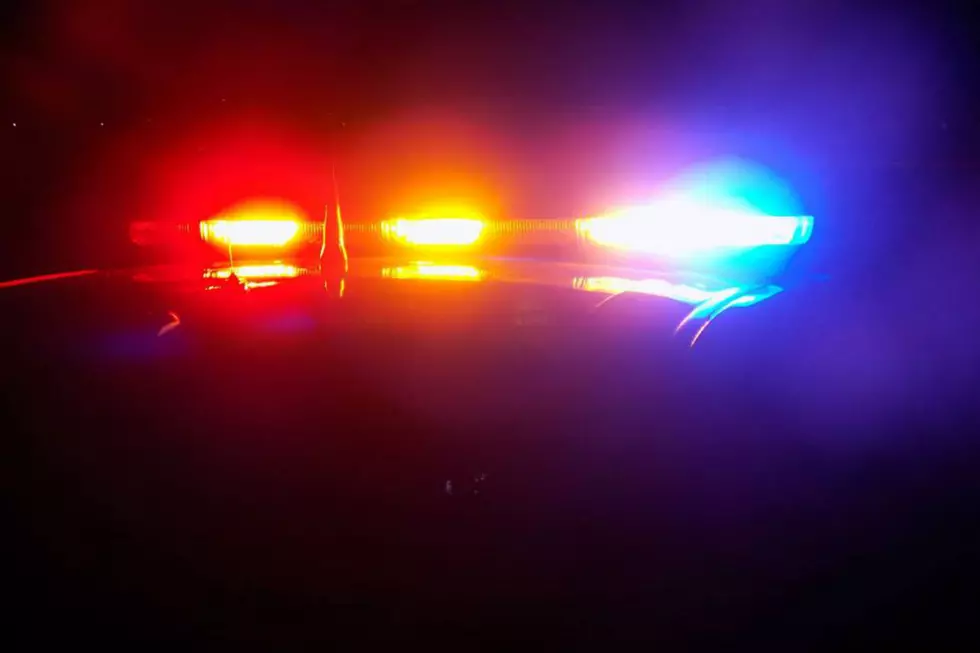 Young Girl Hit by Car in Cheyenne
Cheyenne Police Department
A young Cheyenne girl was taken to the hospital Tuesday night after she was hit by a car while crossing the street.
Police spokesman Officer Kevin Malatesta says the incident occurred around 8:30 p.m. at the intersection of E. 12th Street and Diamond Avenue.
He says the driver, who stayed on scene, isn't facing any charges at this time.
The incident remains under investigation by the Cheyenne Police Department.