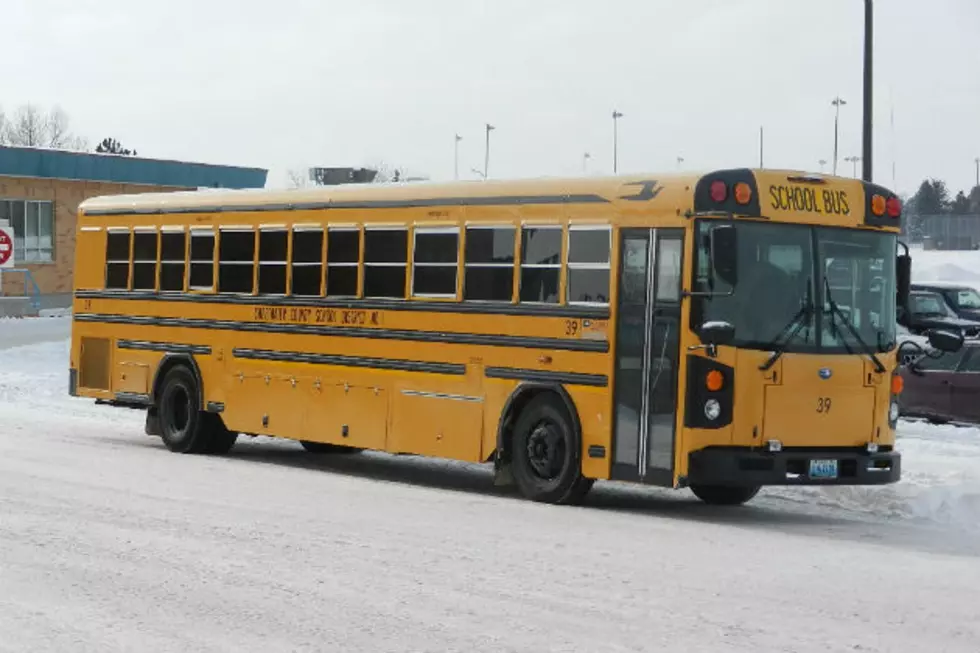 Wyoming School Safety Proposals Get Mixed Support
Kevin Koile - TownSquare Media
CHEYENNE, Wyo. (AP) — Several school safety bills are getting mixed support in the state Legislature.
On Thursday, the House of Representatives declined to introduce a bill that helps rural school districts hire police officers who would be posted in schools.
The House also defeated introduction of another bill requiring school districts to implement plans for handling a school crisis.
However, representatives did approve introduction of a bill that would allow local school boards to establish policies that might include arming and training school staff. And they gave initial approval of a bill helping districts install cameras on school buses to catch motorists who illegally pass buses stopped to pick up and drop off students.
Across the hall, senators also voted to introduce a bill that would allow teachers to be armed.