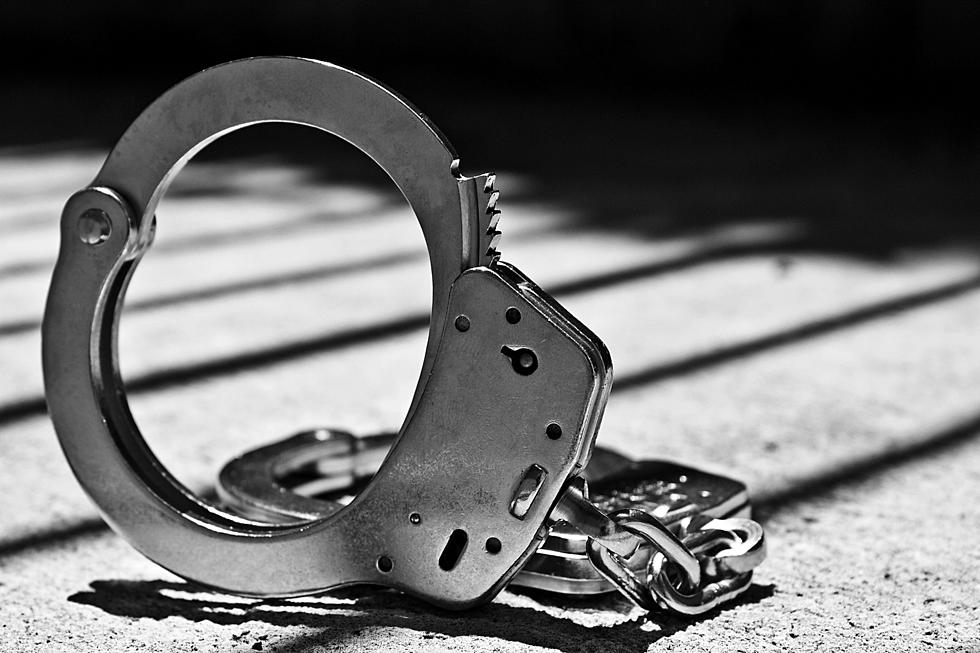 Natrona County Arrest Log (5/02/23 – 5/03/23)
ThinkStock
This log may not reflect all arrests for this time period.
For example, police will not release any information about juvenile arrests. State law prohibits any official from identifying a person accused of a sex crime until the defendant is arraigned in district court.
Everyone listed here is presumed innocent until proven guilty.
The charges listed here are what the arresting agency has recommended to the Natrona County District Attorney's Office. However, formal charges filed by prosecutors may differ from the recommended charges listed here.
Here is the list of arrested people and their charges as reflected in the logs:
Jeremy Rogers, 33 - Interference, Breach of Peace
Gabrielle Gomez, 28 - Breach of Peace, Domestic Assault - 1st Offense, Property Destruction - Under $1000
Richard Tolar, 52 - DUI
Zachary Krueger, 30 - Hold for Probation and Parole
Justin Linn, 38 - District Court Bench Warrant
Duane Jarvis, 29 - Courtesy Hold
Paul Christensen, 54 - Failure to Comply
Kenneth Daniels, 62 - Failure to Comply
Eddie Hill, 49 - Domestic Battery - 1st Offense
These Adorable Casper Dogs Will Make Your Day Better
The 10 Commandments of Casper, WY
Although it's not a sin if you break any of these 10 commandments, you might get booted out of town.