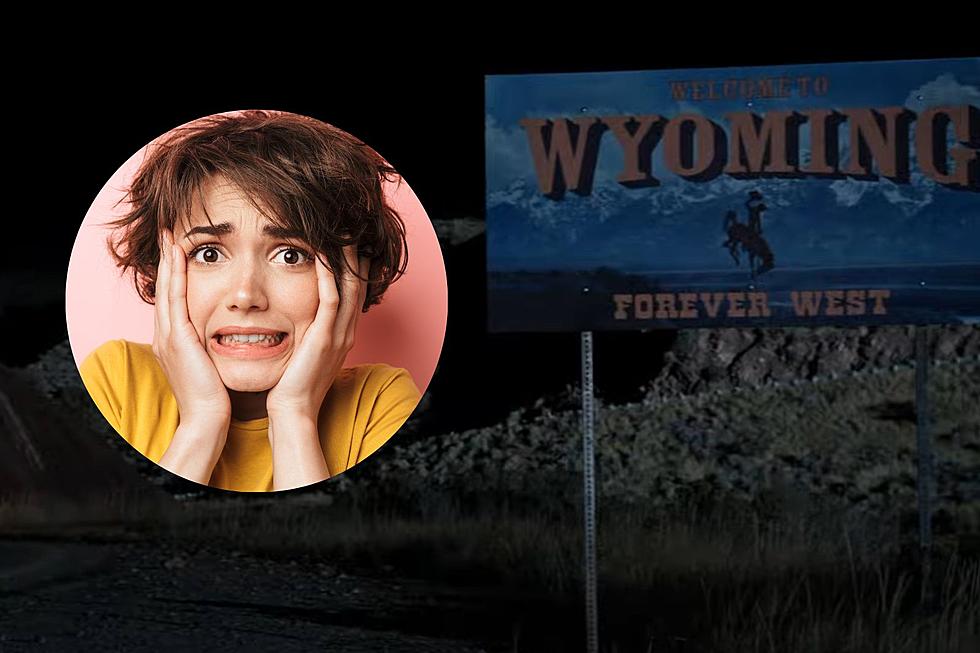 Did A Wyoming Man Find The Inspiration For The 'Train Station'?
Outsider via YouTube
The show has been one of the hottest, most talked about shows since it hit Paramount back in 2017, Yellowstone. The amount of attention the Dutton's have brought to the states of Wyoming and Montana is incredible.
You can't walk through many stores without seeing a 'Yellowstone' tv show themed item. Heck, there's actually a website (yellowstonetvshop.com) dedicated to it T-shirts, hoodies, coffee mugs, western wear, home décor and even board games.
Now with the spinoff's it's really getting crazy. It's easy to see the world is obsessed with Taylor Sheridan's creations. So much so, there have been studies, assumptions and speculation of where the Dutton family's infamous 'Train Station' is located.
If you've watched 1883 or 1923, ***SPOILER ALERT***, that the 'Train Station' has been a family resource since the beginning of their settling in Southwestern Montana.
One thing I think we need to discuss, because I read people getting really defensive and angry when discussing the location of the Yellowstone Ranch. The real inspiration for the ranch is the Chief Joseph Ranch in Darby, MT.
This is a well known fact, BUT there's a catch...
The Yellowstone Ranch in the show, is actually right outside or Bozeman in what is known as Paradise Valley. I know, it doesn't really make sense in a 'real life' way, but it is TV. Think about the show 'Longmire', Walt was the sheriff of a fictional county in a fictional town...same thing with Yellowstone.
With that in mind, a real estate agent in Jackson, named Sam Haack, has thrown his speculation out to the world. They've really never said how long the drive was to the 'Train Station', so this could be the location...BUT, they've also never shown a Welcome To Idaho sign either.
The Chief Joseph Ranch in Darby, Montana AKA the REAL Yellowstone Dutton Ranch Home!
PICTURES: See Inside Kevin Costner's Spectacular Colorado Ranch
Yellowstone star Kevin Costner lives the ranch life when he's off the set of the hit show, too. The Oscar-winning actor owns a 160-acre ranch in Aspen, Colo., that's a spectacular getaway, complete with a main residence, a lake house and a river house.
The luxury retreat also features a baseball field, a sledding hill, an ice rink, multiple hot tubs and views of the Continental Divide. The ranch property comfortably sleeps 27 people, and it's currently available to rent for 36,000 a night.