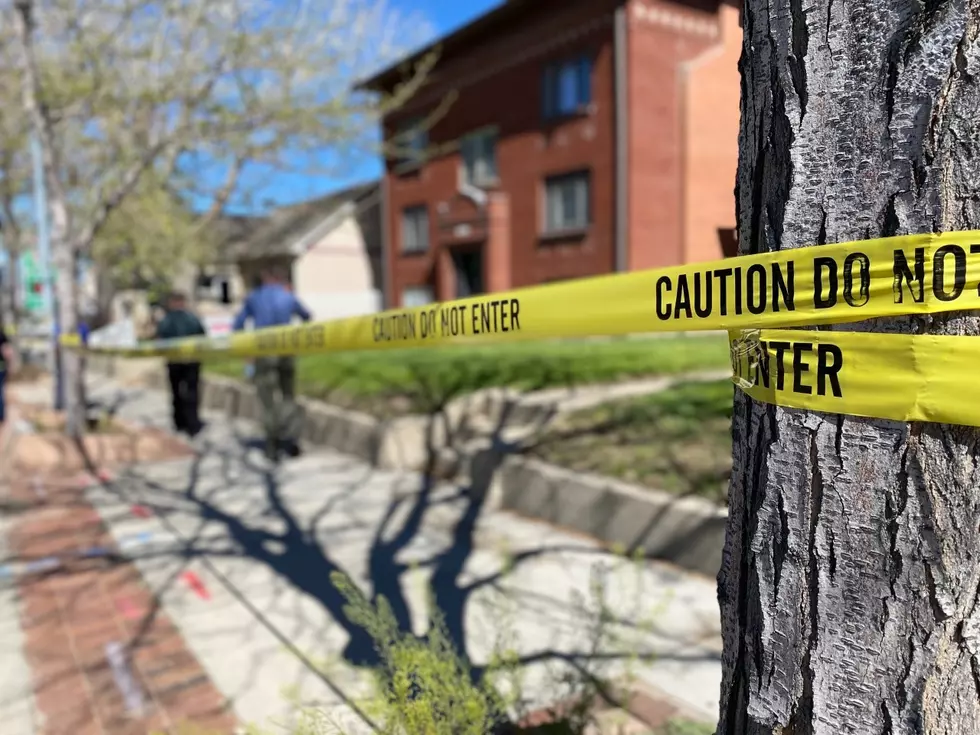 Founder of Wellspring Health Access Says Clinic is 'Deeply Distressed' By Alleged Arson in Casper
Nick Perkins, Townsquare Media
Following the news that the new Wellspring Health Access Clinic in Casper may have been the victim of an arson attack, the founder of the organization has put out a statement.
"We are deeply distressed by the damage caused to our clinic as a result of this incident, but also grateful that no one was injured," said Julie Burkhart. "We are working with law enforcement on their investigation. We believe that the people of Casper deserve access to comprehensive reproductive health care and will continue to do everything we can to accomplish that mission."
The Casper Police Department stated that the individual who called in the report stated that they witnessed an individual running away from the building with a gas can and black bag.
"At this time, investigators believe the fire to be intentional," the CPD wrote in a social media post.
K2 Radio News will continue to update this breaking story as more details and information become available.
A Quick Retelling of the "The Wyoming Incident"
Various versions of "The Wyoming Incident" can be found all over the internet. Below is what seems to be the most widely shared story...but is it true?