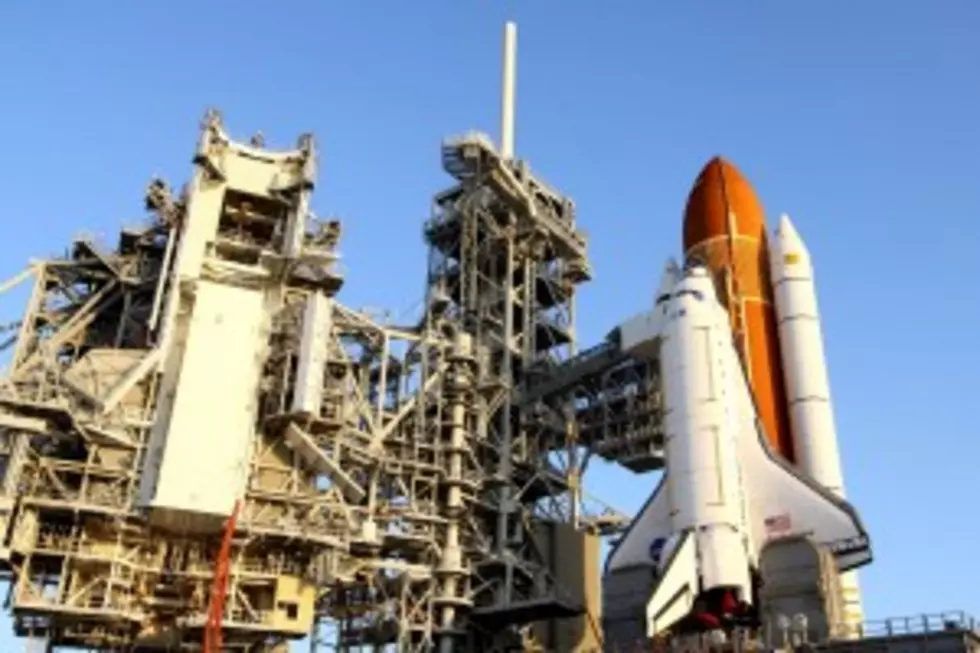 Expert Panel: NASA Seems Lost In Space, Needs Goal
NASA via Getty Images
WASHINGTON (AP) — A panel of outside experts says NASA is adrift without a coherent vision for where it should be going.
The report is by the National Academy of Sciences. But the panel doesn't blame the space agency. It faults the president, Congress and the nation.
President Barack Obama in 2010 told NASA to plan to send astronauts to a nearby asteroid.
But the panel of experts says few in NASA or the space community have embraced that destination. NASA hasn't allocated much money for it and its vague strategic plan avoids mention of an asteroid mission.
Veteran astronaut and panel member Bob Crippen, who piloted the first space shuttle mission, said he has never seen the space agency so unfocused.
NASA officials contend they have clear and challenging goals.