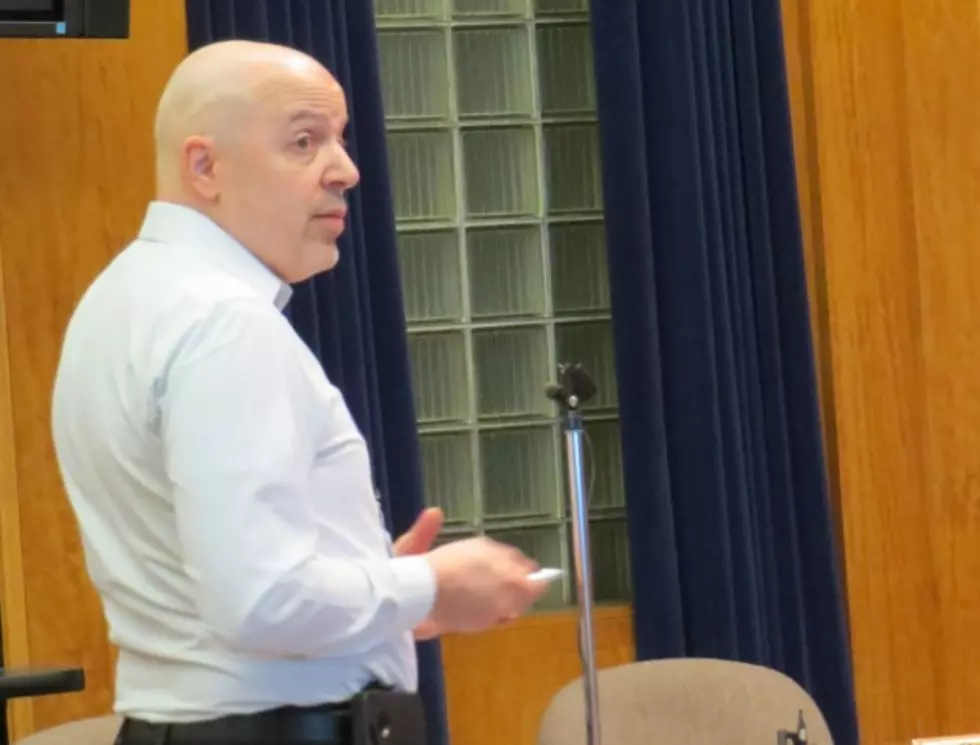 County Commission Gives Go-Ahead For Hangar Grant Request
Tom Morton, Townsquare Media
The Natrona County Commission approved a request from the airport's manager to file the paperwork for a grant from the Wyoming Business Council to build an $2.8 million aircraft hanger to attract business.
"What we're looking for, in this particular case, is making sure that we have the asset available," said Glenn Januska, manager of the Casper-Natrona County Airport.
"There are opportunities, and we've identified what we believe are opportunities to actually recruit aviation-related companies to Natrona County," Januska said after his presentation to the commission.
The airport and community already have a good business climate, infrastructure in place, the foreign trade zone, access to highways, and the rail system, he said. "If we have a building that we can use to help attract business, we think there's tremendous opportunities."
The proposed 100-foot by 100-foot hangar would have an 80-foot-wide door with a 24-foot-high clearance.
It would be located south of the terminal, and aircraft would access it by a ramp off the runway. The hangar also would have office space.
The hangar would be built "on spec," or speculation, Januska said.
But that doesn't imply an "if we build it they will come" mentality, he said. "From a risk standpoint, we know there's hangar demand today. So we're not going to build an asset that's going to sit empty while we wait for a year, two years."
The airport will contribute $242,000 in cash; and another $380,000 in in-kind noncash contributions including the land, architectural work done so far, and the value of the ramp to the anchor, Januska said.
The grant request from the Business Council's Community Ready Development program will be $2,578,000, he said.
Now that the Natrona County Commission has approved the grant request, Kim Rightmer of the Wyoming Business Council's east-central region said Januska will submit the paperwork to the Business Ready Community Program by Dec. 1.
Business council staff will conduct its due diligence, visit the site, meet with the airport's board of trustees, and determine whether this is a project worth funding, Rightmer said.
"Then we'll make a recommendation to the (business council) board either way, hopefully it will be positive, and it will go before our board on June first, 2015," she said.
If approved, Januska said construction could begin late next year.